Safety products: Lieberman Software helps utilities meet NERC Critical Infrastructure Protection (CIP) standards
Monitoring system: Lieberman RED Suite provides essential cybersecurity access controls and mitigations to help achieve NERC CIP compliance.
Jul 18th, 2017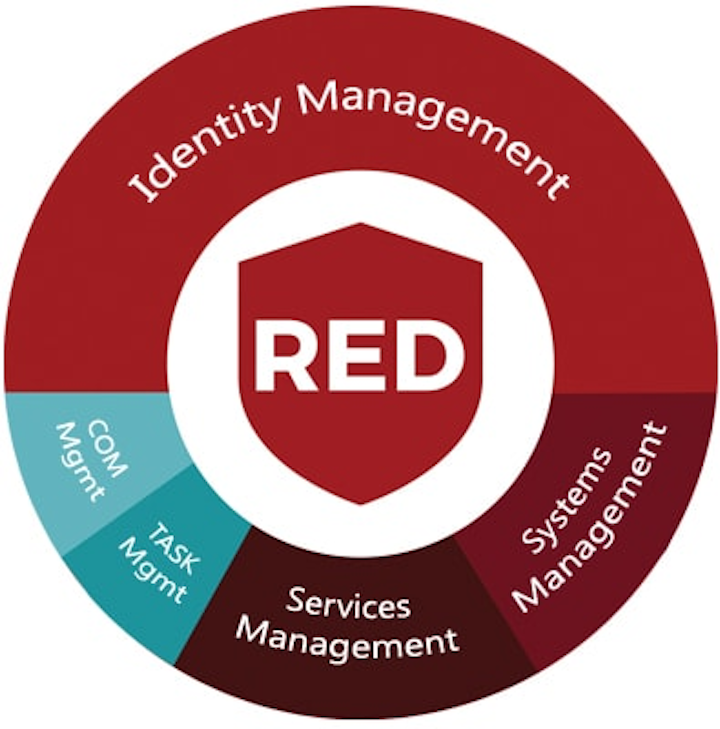 Safety products: Lieberman Software Corporation announced how its Lieberman RED - Rapid Enterprise Defense™ Suite helps utilities in critical national infrastructure industries - such as water, power, oil and gas - meet US federal government cyber security regulations. Details are provided in the new white paper Achieve NERC CIP Compliance with Lieberman RED.

"Cyberattacks on utilities are most often attributed to nation states and radical elements who are looking for attention, physical dominance and access to intellectual property," said Philip Lieberman, President and CEO of Lieberman Software. "What previously had been simple probing of security weaknesses has evolved into actual concerted warfare against real targets that affect US citizens on a daily basis: the providers of critical national infrastructure such as water and power."

Complying with NERC CIP
The North American Electric Reliability Corporation (NERC) is committed to protecting utilities against cyberattacks that could lead to malfunctions or instability, through its NERC Critical Infrastructure Protection (CIP) cybersecurity standards (NERC CIP Version 6). Penalties for non-compliance with NERC CIP can include fines, sanctions or other actions.

These standards require utility owners, operators and users to:
• Identify critical IT assets and regularly perform a risk analysis of those assets
• Establish policies for monitoring and changing the configuration of critical IT assets
• Enforce IT controls protecting access to critical cyber assets
• Deploy systems for monitoring cyber security events

The Lieberman RED Suite and Critical National Infrastructure Protection
"The Lieberman RED Suite consists of five cyber security modules that help IT identify and repair weaknesses in security configuration, implement strong privileged identity and access management (no default passwords), and provide an automated remediation when an attack is detected," Lieberman said. "We understand that utilities may not have sufficient expertise or labor to manage their cybersecurity properly, so we have provided broad automation to make deployment and daily cyber security management possible with limited resources."
The Lieberman RED Suite lowers the cost and uncertainty of NERC CIP compliance by:
• Discovering and changing default passwords on existing and new hardware and software assets
• Maintaining minimum complexity and change frequency standards for privileged account passwords
• Providing authoritative audit trails of privileged access requests on systems and applications
• Proving that individuals who are terminated or change job roles no longer have access
• Enforcing system access controls
• Maintaining an accurate inventory of systems and accounts — and how they are used
• Preventing malicious code from executing

About Lieberman Software Corporation
Lieberman Software provides cyber defense products which remediate intrusions that penetrate the network perimeter. The Lieberman RED – Rapid Enterprise Defense™ Suite focuses on different areas of cyber security, systems configuration and privileged identity management to successfully analyze and remediate compromised environments. The suite provides automated countermeasures against sophisticated cyberattacks to reduce losses to acceptable levels, even during constant attack.
For more information about Lieberman Software or other products, click here to go to Utility Products' website. Or visit our Industry News and Equipment Showcase e-newsletters.