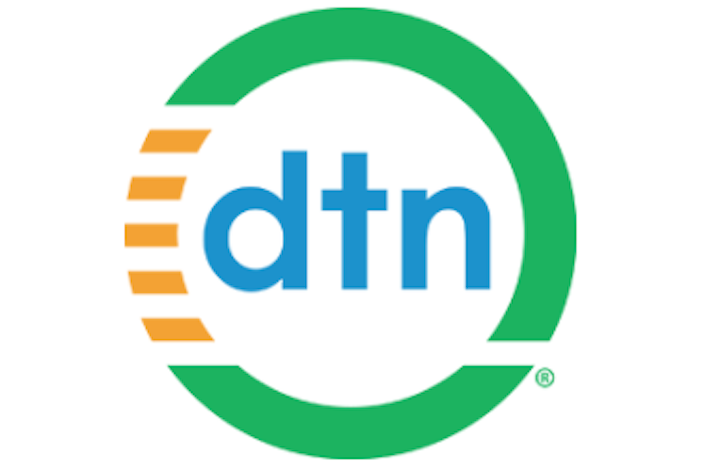 Safety products: Increasingly volatile and extreme weather events are significantly impacting the operations and bottom lines of utilities nationwide. Weather, obsolete grid assets, a lack of automation, heightened customer expectations, and growing regulatory scrutiny all drive the need for better intelligence. To support utilities, DTN, a provider of weather insights, has launched its new Storm Impact Analytics solution.
Storm Impact Analytics provides quantitative and customized damage and outage incident predictions to help utilities better prepare for weather-driven outages, restore power faster, and increase service reliability. By knowing the what, when, and where of each weather-related incident, utilities can achieve greater decision-making confidence and deliver a higher level of customer service. In addition, a vault of operational intelligence can be used by all levels of the organization.

The system uses a sophisticated machine learning-based approach to provide a set of quantitative predictions. Fully integrated with DTN's WeatherSentry® solution, Storm Impact Analytics also includes real-time, 24/7 meteorological guidance, making it a fully operational and comprehensive storm emergency preparedness solution. DTN is the weather emergency preparedness partner for the majority of U.S. power utilities and Storm Impact Analytics is currently being deployed at three utilities.

"At DTN, we are committed to empowering our customers with actionable insights that help them manage their operation's weather risks," said Jon Reifschneider, senior vice president of weather at DTN. "We partner closely with our customers to best identify and resolve key challenges, and to ensure their success. Storm Impact Analytics was created in cooperation with the University of Connecticut and Eversource Energy, and is now available to the industry."

The machine learning technology "trains" the solution on how each individual utility's infrastructure responds to storms, using historical weather and the utility's own historical outage incidents. It understands how infrastructure has responded to past storms including:
• Learning differences in network hardening
• Realizing the age of individual infrastructure components and maintenance practices
• Factoring in vegetation types and locations, as well as the impact of tree trimming
This allows it to predict the impact of forecasted storms on a utility's network, including likely damage and outages.
ABOUT DTN
DTN is the independent, trusted source of actionable insights for 600,000 customers focused on feeding, protecting and fueling the world. Customer-centric and colleague-driven, DTN focuses on empowering agriculture, oil & gas, trading and weather-sensitive industries through continuous, leading-edge innovation. DTN is based in Minneapolis with offices globally.
For more information about DTN or other products, click here to go to Utility Products' website.