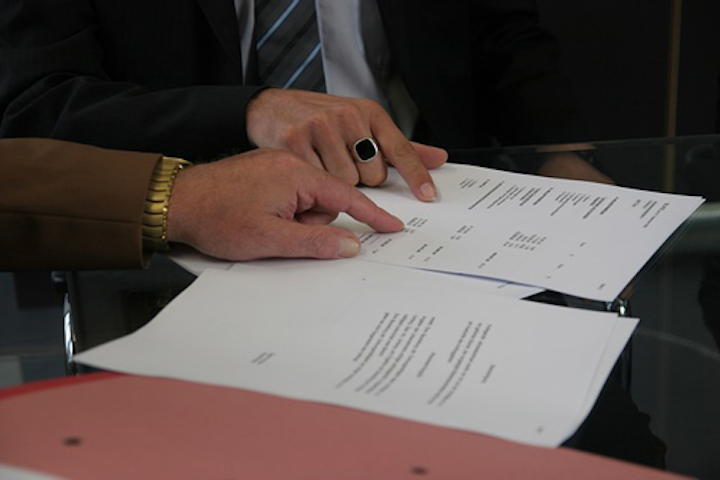 FOOTHILL RANCH, CA, SEPT 18, 2018 -- Furthering its dedication to mitigating wildlife-caused outages and improving system reliability, Reliaguard has partnered with KA Factor as a sales agency of guards in the Canadian provinces of British Columbia, Alberta, Saskatchewan, Manitoba and Ontario.
KA Factor Group has been in business since 1980 and represents several leading manufacturers with a focus of solution selling. KA Factor is a leading agency in the application of electrical solutions for Utilities, Industrial and specialty markets. KA Factor has offices and staff representing Ontario, Manitoba, Saskatchewan, Alberta and British Columbia.
According to Terry Ogden, KA Factor Principal, "We are pleased to be associated with Cantega and Reliaguard and look forward to growing the business across the entire territory. The products and solutions offered are top notch and our customers will benefit from their expertise."
Billy Huard, Reliaguard president stated, "KA Factor's solution selling approach and reputation in the Canadian market of offering best in class solutions were key factors in their selection as a partner."
About Reliaguard®
Reliaguard, a subsidiary of Cantega Technologies Inc., offers superior fitting guards intended to prevent animal and bird caused outages on the powerline where large volumes of covers are required and for common equipment in substations.
Reliaguard also manufactures conductor cover to be used in conjunction with its animal guards. Manufactured in California, USA, Reliaguard parts are produced on a volume basis using injection mold and thermoform manufacturing processes and priced affordably for large volume purchases. http://reliaguard.com
About KA Factor
KA Factor Group is the exclusive representative of leading electric power equipment manufacturers, serving the provinces of British Columbia, Alberta, Saskatchewan, Manitoba and Ontario. Electrical solutions meet custom needs in cross-industries such as rail transit, generation, transmission, substation, distribution, smart grid / microgrid / metering, and associated services. http://kafactor.com/