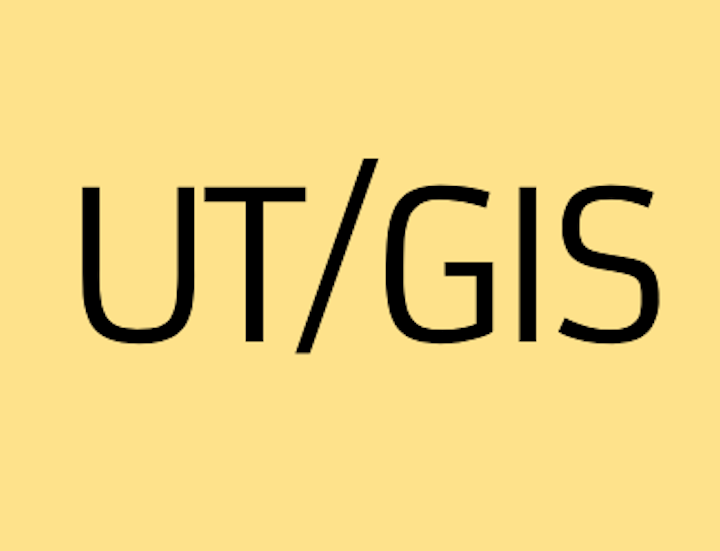 Safety equipment: UTGIS introduces BigWave - a radio system for the mobile detection of public electrical safety hazards, called contact voltage, as defined in a newly released Institute of Electrical and Electronics Engineers guide, IEEE-1695™.
Contact voltages are electrical faults on municipal or utility power distribution system components which could present a shock or electrocution hazard under the right conditions. These faults frequently occur on metal street lights and traffic signal poles but have been found on other conductive objects as well.
The most cost-effective method for identifying contact voltages over a large geographic area is through mobile scanning techniques -- the BigWave system can be mounted on any type of vehicle, giving the end user many different survey/testing options to achieve that goal. A common application is mounting BigWave on a truck or SUV to scan along city streets, but BigWave can also be mounted on ATVs, golf carts or small utility vehicles to inspect public park interiors or sport field areas not normally accessible to an automobile.
BigWave comes in several different configurations: from the basic turn-key system which is portable and can be moved from one vehicle platform to another, to a fully outfitted and hardwired survey rig with the appropriate traffic control lights, cones, and various other tools and meters needed for pinpointing the fault object.
BigWave comes with a limited 2-year warranty against normal operation or wear and tear issues.
In addition to supporting the Big Wave, UTGIS offers a variety of training, survey/testing services, and independent contact voltage investigations.
For more information about UTGIS or other products, click here to go to Utility Products' website.