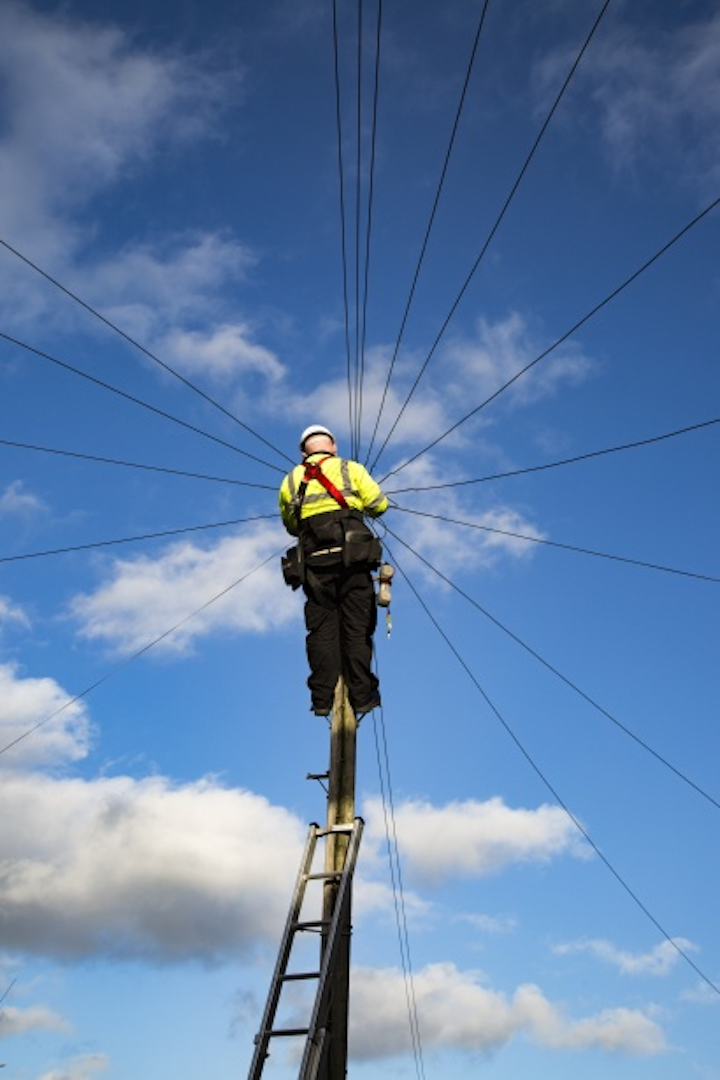 BLOOMINGTON, MN, DEC 14, 2018 -- MEA Energy Association (MEA) is honored to bestow Life Sustaining and Meritorious Service Awards to 16 employees of ComEd, the largest electric utility in Illinois and longtime member of MEA.
MEA presented the 2018 Life Sustaining Awards to Chris Beu, underground helper; Michael Grazioli, senior environmental compliance specialist; Timothy Griseto, senior environmental coordinator; and John Stranges, senior training specialist for their selfless actions that saved the life of others. Beu saved the life of another by performing CPR. In a different incident, Grazioli, Griseto, and Stranges saved a drowning child. Twelve other ComEd employees were recognized with Meritorious Service Awards. They are:
Armando Alcantar, crew leader; Lavell Short, crew leader; and Michael Skrzyniarz, overhead electrician; helped save individuals from a house fire
Brian Metzger, crew leader; Michael Monaco, overhead electrician; Matthew Tinsley, overhead electrician; Jeremy Gladkowski, crew leader; Roberto Celestino, overhead electrician; and Adam Bickel, overhead electrician; came to the aid of a man following a vehicle accident
Daniel Cooper, overhead electrician starter, recognized a gas leak and took appropriate action
Hugo Castaneda, principle engineer and Pablo Bonilla, crew leader, both came to the aid of different men who were suffering from diabetic shock
"It is a privilege to present the Life Sustaining and Meritorious Service Awards," said John Gann, MEA Energy Association vice president. "These awards serve to highlight the outstanding individuals in the energy industry who rise up when called and make a positive contribution to society."
MEA Life Sustaining Awards are presented to individuals from our member companies who have saved the life of another. The Meritorious Service Award is granted to recognize those who have performed actions in the service of another that are considered above and beyond. Applicants for the MEA Life Sustaining and Meritorious Service Award are approved by the Executive Committee of MEA's Board of Directors. Read about all MEA awards at https://www.meaenergy.org/outreach/awards/.