Safety: Taking the Flash out of Electrical Safety
e-Hazard Low Voltage Qualified (LV) Electrical Safety Training Class.
Jul 27th, 2018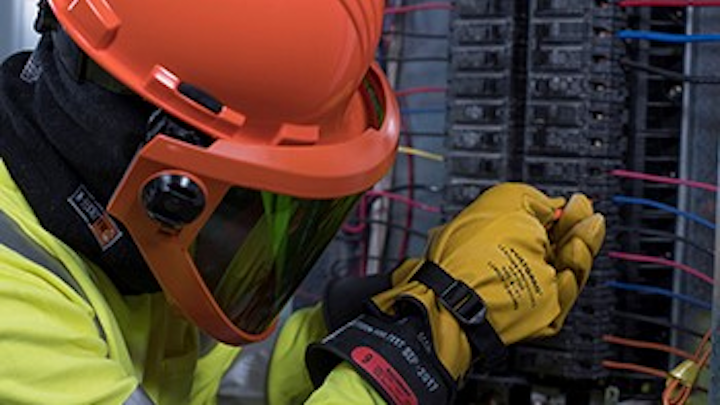 GET LOW VOLTAGE QUALIFIED!
Do you know all of the best work practices in electrical safety? Are you aware of the proposed changes for the 2018 edition of NFPA 70E, Standard for Electrical Safety in the Workplace?
Sign up for the Low Voltage Qualified (LV) Electrical Safety Training Class (including OSHA and NFPA 70E - version 2018), and spend the day with electrical safety experts e-Hazard and Voltgard to learn all of this and more!
Used by more NFPA 70E committee members, our training provides a thorough knowledge of the dangers and recommended safe behaviors for those who work daily around electrical hazards. This course goes beyond the theoretical to give attendees a complete understanding of regulations regarding electrical and arc flash safety and how to apply them in real-world situations.
Afterwards, take a tour of the Saf-T-Gard® Voltgard® Test Lab, the largest, independent NAIL4PET-accredited test lab for rubber insulating products in the United States!
WHEN: Wednesday, September 12, 2018 from 8:00 a.m. to 5:00 p.m. CDT
WHERE: Courtyard by Marriott - Chicago Deerfield
COST: $400.00/person; if registering 5 or more individuals from the same company, a $50.00/person discount applies
Register here.