Southern California's heat wave puts the power grid under pressure
SDG&E officials say adequate electric supplies have been secured in anticipation of the heat wave.
Jul 17th, 2018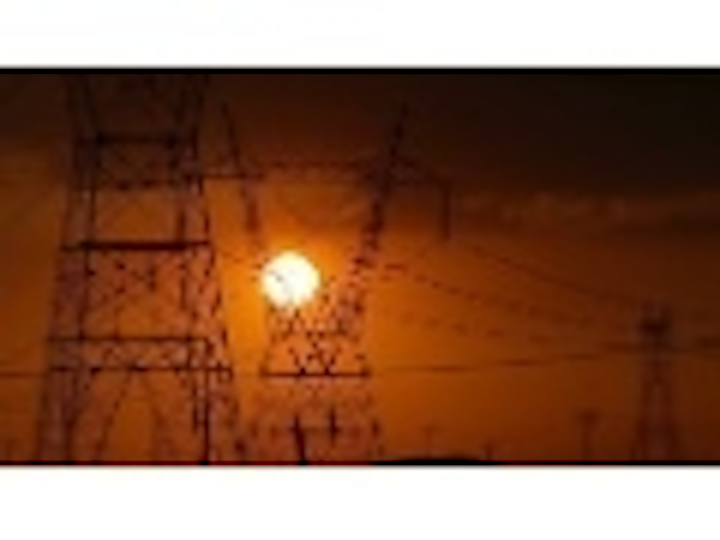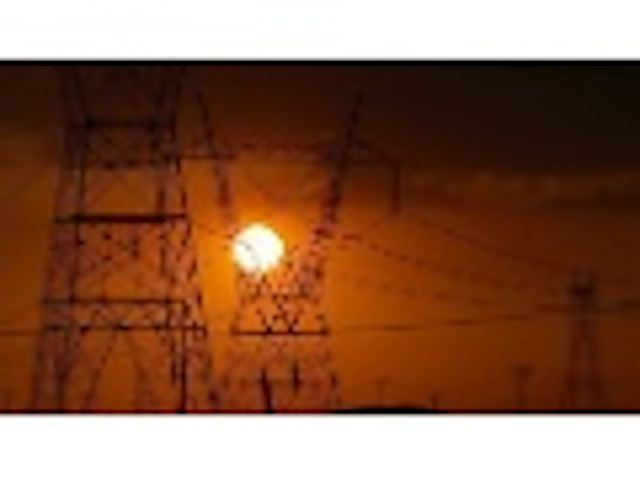 www.sandiegouniontribune.com
CALIFORNIA, JULY 17, 2018 -- With a heat wave bearing down on Southern California, officials from San Diego Gas & Electric and the managers of the states electric grid are working to make sure the power system doesnt wilt. A high pressure system is forecast to send temperatures as high as 117 degrees in the desert and well over 100 degrees in places such as Escondido, Ramona and Santee by Friday.
Temperatures are expected to dip a bit on Saturday but seasonal conditions are not expected to return until the middle of next week. SDG&E officials say adequate electric supplies have been secured in anticipation of the heat wave and the California Independent System Operator (CAISO) has not issued a Flex Alert — a call for consumers to voluntarily conserve electricity when there is a predicted shortage of energy supply. Read more at www.sandiegouniontribune.com