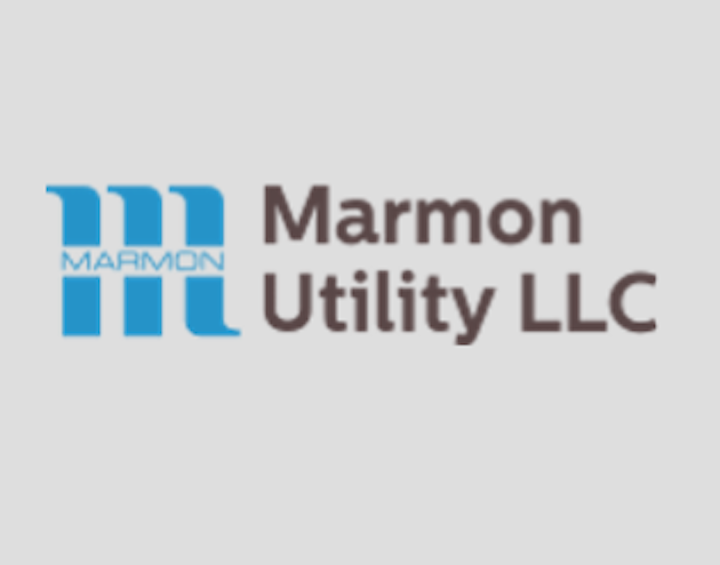 Electrical distribution: Marmon Utility announces the reorganization of their medium- and high-voltage product brands – Hendrix and Kerite – into one integrated organization, as Marmon Power Cable. The legacy Hendrix and Kerite brands manufacture underground cable for the utility market. Kerite, founded by Austin Goodyear Day in 1854, invented the first CV for extruding underground cable and today makes the only discharge-resistant (DR) underground cable with a lifetime warranty. Kerite specializes in DR-EPR cable from 15kV to 138kV. Hendrix, founded by Bill Hendrix in 1951, developed URD cable in the 1960s and now specializes in 15kV–46kV TRXLPE cable.
As Marmon Power Cable, Hendrix/Kerite will continue to provide a broad offering of medium- and high-voltage underground and specialty cable products, from 5kV to 138kV. Hendrix medium-voltage (MV) TRXLPE-insulated cable ranges 5kV to 46kV and is widely regarded as some of the most reliable underground distribution cable products on the market today. Kerite MV cable utilizes discharge resistant (DR-EPR) insulated cable from 5kV to 46kV, and is regarded as the best option for PILC cable replacement. Kerite high-voltage (HV) underground and subsea cable products come in voltages from 15kV through 138kV for power transmission applications, and are engineered for the longest service life of any transmission cable. The most flexible in the industry, Kerite HV cable guarantees rapid, trouble-free installation and delivers excellent performance on power lines within substations, substation getaways, subsea, refinery and other industrial applications.
Solutions from Marmon Power Cable also include Kerite Cable Services, a portfolio of engineering services for subsea and high-voltage underground installation projects. Providing engineering, installation and maintenance solutions from a single point of contact, Kerite offers services from procurement through installation and acceptance testing. Kerite Cable Services also provides project management, site surveys/system layout, custom cable designs, cable installation, splicing and terminating, system testing, and complete project documentation.
"What this means for our customers," says Rick Simpson, VP of Sales for Marmon Utility, "is one-stop-shopping for Marmon Utility products 'below the dirt.' And Kerite Cable Services assures customers that their project is well-managed and installed correctly with KCS-certified contractors, and that's a real benefit for our utility customers in the industry."
About Marmon Utility
Marmon Utility is a solutions provider to the electrical power industry. Through its three business divisions operating under the Hendrix and Kerite brands – Marmon Utility offers a portfolio of products and engineering services that include medium- and high-voltage power cable, aerial cable systems, and molded polyethylene insulator products. Headquartered in Milford, NH, Marmon Utility is a Berkshire Hathaway company.
For more information about Marmon Utility or other products, click here to go to Utility Products' website.