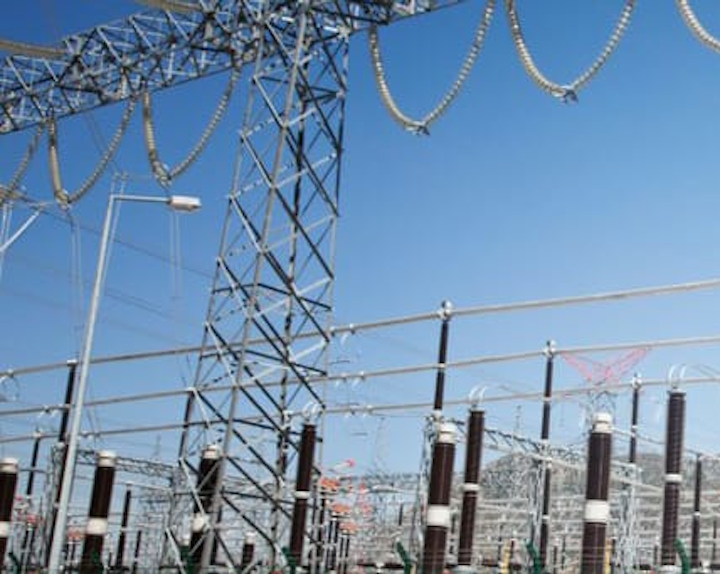 Emerald Transformer (McKinney, TX) entered into an agreement with G&W Electric (Bolingbrook, IL) as an authorized service provider to deliver both warranty and out-of-warranty maintenance and repair field services. 
Emerald Transformer has been fully certified to provide services on both Viper-S and Viper-ST reclosers throughout the Southeastern United States including Florida, Georgia, Alabama, Mississippi, Louisiana, Arkansas, North Carolina, South Carolina and Tennessee. 
"Emerald Transformer remains committed to be the industry-leader in repair and maintenance for transformers and other electrical equipment," said Stuart Prior, CEO of Emerald Transformer. "We are thrilled to be selected as an Authorized Service Provider for a company like G&W. G&W is a long-standing manufacturer of new engineering technologies and we look forward to supporting their customers and equipment for years to come." 
Built from a core group of industry-leading transformer repair companies, Emerald Transformer delivers unmatched service and quality to utility and industrial customers. As one of the largest transformer service companies in the country, Emerald Transformer offers a broad range of services for every utility and industrial customer, regardless of size or location. In addition to numerous sales offices, factory locations are in Florida, Mississippi, Georgia, Indiana, Ohio, Kansas, Arizona and California. Emerald Transformer can serve a rapidly growing customer base and support many of the largest electric utilities and commercial customers in North America.