Bullet-resistant Precast Concrete Fencing for Substations
Utility substations have become terrorist targets. Attacks on electrical power generating equipment are a recent phenomena that few would have thought possible-especially in the US.
Dec 15th, 2014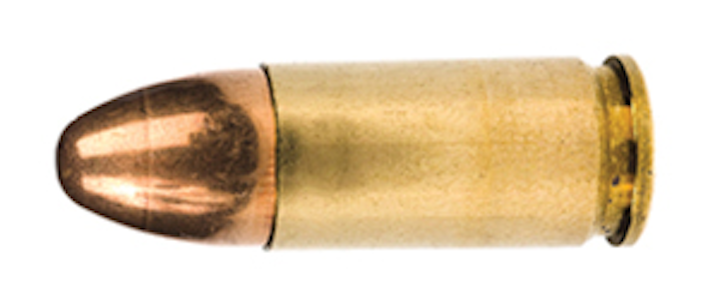 by Todd Sternfeld
Utility substations have become terrorist targets. Attacks on electrical power generating equipment are a recent phenomena that few would have thought possible-especially in the US. Threats to the nation's power stations are a serious and growing problem, with perpetrators using gunfire and makeshift bombs to damage electrical substations and other utility installations, undermining the stability of the power grid.
Something needed to be done, and fast. One answer to safeguarding the nation's utility equipment is the correct fence-a strong but attractive concrete security barrier that seamlessly blends into the environment where it is installed.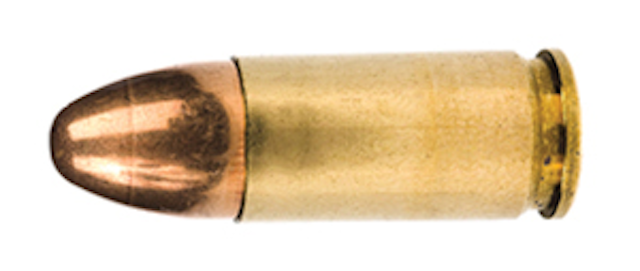 The idea to develop this new fence product came in 2013 when a California substation transformer was damaged by a gunman shooting through the chain link fence that surrounded the facility. And, unfortunately, this attack wasn't an isolated occurrence. More recently, an explosive device was also found at an Arizona power station when a bomb was allegedly passed through a hole cut in a fence. Together these incidents and others have spawned a new industry-the need for strong security barriers-ballistic resistant fencing.
In analyzing the severity and implications of these attacks, four criteria quickly emerged:
1. Demand for the development of ballistic resistant security fence and barrier products,
2. Need for attractive security solutions that duplicate the look of conventional fences,
3. Proven reliability of precast concrete fencing verified through independent third-party testing, and
4. Ensure the industry is aware of the existence of precast ballistic fence and barrier alternatives.
Having installed many fences for electric utility providers, Superior Concrete Products (SCP) recognized the need to develop a ballistic-resistant concrete barrier designed to safeguard power generating installations while providing an attractive alternative to wood, metal or masonry fencing. In fact, SCP was already in the final phases of testing when the Arizona attack took place.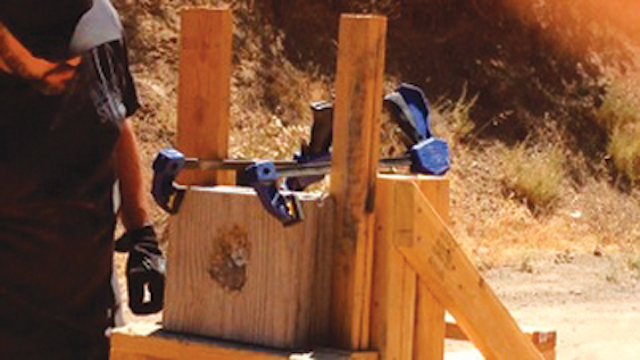 With three decades of experience in the commercial and residential fence industry, SCP has succeeded in establishing and raising awareness for the benefits, capabilities and cost-effectiveness of using precast concrete vs. other types of materials for a wide variety of fencing and barrier applications. By working closely with utility service providers and other consumers, various fencing options are considered so the purchaser can make more informed decisions when selecting the most secure fencing material to protect against the physical threats to power generating equipment.
Prior to launching the new product line, SCP sought to prove the strength and durability of ballistic resistant precast concrete fencing. The company rigorously tested the product using a modified version of the UL 752 Level 5 Ballistic Standard, which was set forth by Underwriters Laboratories, an independent agency setting safety standards for several industries. Close Focus Research, an independent ballistic test company located in California, conducted the study, thoroughly examining the durability of a precast concrete test sample-affirming the bullet resistant qualities of SCP's Superior Fence product line.
To conduct the test, a certified engineer examined the ballistic resistance of precast concrete by firing a series of .308 Winchester caliber, 7.62 NATO rounds from 30 feet away into a section of the reinforced Superior Fence. The bullets did not penetrate the precast concrete section of material.
Because ballistic resistant precast concrete is a new innovation in the fence market, and different from buying traditional chain link and other types of traditional fencing, the following list of frequently asked questions helps point out the capabilities of the product.
What Makes a Precast Concrete Fence Bullet Resistant?
A specialized proprietary material was developed to enhance the ballistic-resistant properties of the concrete. By inserting the ballistic barrier material between the molds during the manufacturing process, a strong, durable bond is created that enables the fence to withstand gunfire, effectively preventing bullet penetration.
What Does Bullet-resistant Fencing Look Like?
Bullet/ballistic resistant fencing is attractive, mimicking the appearance of conventional wood or vinyl fence products with a superior, longer-lasting concrete fence. In the 30 years since decorative precast concrete fencing systems were developed, the appearance of various products has greatly changed with the use of advanced manufacturing techniques and molds. A recently introduced product is Superior Board-on-Board, which duplicates the look of board-on-board cedar fencing. And, another advantage of concrete fencing is that customers can select from several color variations to meet the needs of certain planning, zoning or neighborhood association restrictions. Another advantage of the SCP product line is that most fences can be manufactured with reinforced concrete for ballistic protection for substations and other valuable critical infrastructure projects.
Can Bullet-resistant Fencing be Built to Specification?
The advantage of precast concrete is that, in many cases, manufacturers can build a fence to specification-making it as tall or as long as needed, and in a variety of customized colors and surfaces such as Superior Brick, Superior Wood Plus, Superior Cobblestone and Superior Stucco-to name a few.
How Long Does Concrete Fencing Last?
Precast concrete is an attractive, durable and maintenance-free fencing. Precast concrete fences installed some 30 years ago continue to look attractive and function as well as they did when they were installed.
How Fast can Precast Fencing be Installed?
Depending on the size and amount of linear feet in the job, precast fence can be installed quickly because it is manufactured in sections, which reduces the time required for onsite labor.
---
About the Author: With 30 years of experience in the precast concrete industry, Todd Sternfeld is the founder of Superior Concrete Products, a Texas-based firm that engineers, manufactures and installs decorative precast concrete fences. Sternfeld focuses on expanding the sale of precast concrete fence products throughout the US and abroad through the licensing of molding, equipment and business systems. He also spearheads the company's new product development team.