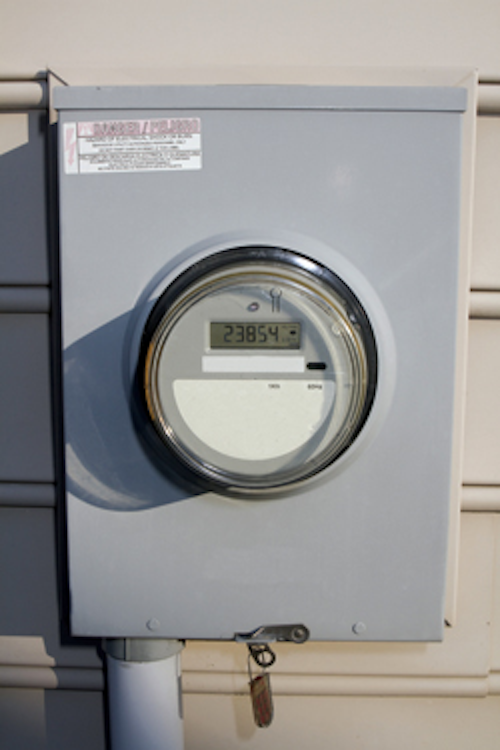 By Jason Fox
Electric meter readers used to be a common sight in every neighborhood across the country. They would show up every month to read the meter, say hello and maybe take a glass of water on hot days. Today, however, it's tough to find a meter reader because newer technology takes the legwork out of keeping track of energy use.
In the past, as meter readers went from house to house, writing down the numbers they saw on the meters, it left utility companies open to errors, ultimately impacting their bottom lines. Newer meters have kept readers in their cars, driving past homes and businesses, pointing a meter-reading device at the building and capturing the numbers remotely. It's a more efficient and accurate method, but there's still room for improvement.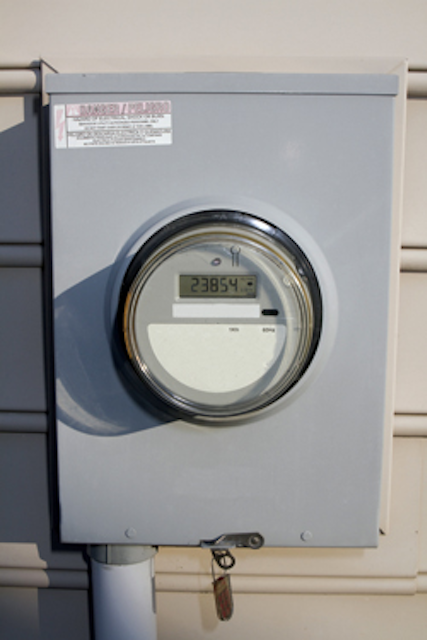 More recently, even those remote-read meters have improved, allowing meters to automatically connect to the utility's home office and send the use numbers back wirelessly-another step toward efficiency and accuracy-allowing utility companies to rely on a more accurate system to read and report numbers back to their customers.
For utility companies, the newer meters mean large cost savings, reducing manpower costs along with the chance for errors, but with this improved technology a new dilemma is presented-how do utilities change between 1,000 and one million electric meters a year, depending on the size of the utility?
The solution? Highly-trained meter technicians go from house to house, business to business, replacing older meters with the latest in technology.
For many companies specializing in meter replacement, the key is training crews to handle specific types of meters. Meter replacement teams at HD Supply Power Solutions, for example, are made up of two different crews, each dealing with a different class of meter: residential or commercial/industrial. Each team focuses on installing new meters designed to enhance efficiency and provide a smarter way to deliver accurate numbers. There are many misconceptions about the newer meters. For instance, they are not continually connected to the utility; information is collected internally and transmitted to the utility up to four times a day, depending on the utility.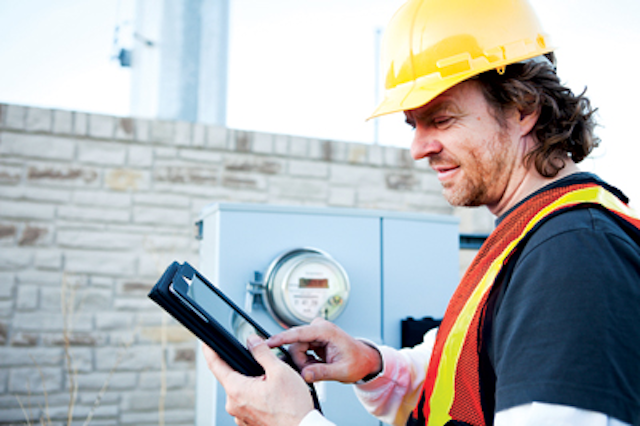 The training required to do meter replacements is a big job. The residential team at HD Supply Power Solutions has an average of more than 12 years' experience working on meters, but they still need classroom training and two weeks working with a senior installer before they're left on their own. The commercial/industrial installers are the elite, having worked at least two years as a residential installer before receiving more commercial/industrial-specific training and 18 months of apprenticeship time.
Regardless of whether the meters are being installed in residential or commercial buildings, the job of a meter replacement technician goes beyond simply taking off the old meter and installing the new. Technicians represent the electric utility to their consumers, so professionalism, respect, knowledge and safety are a must. In addition to meter exchange services, HD Supply also offers complete service analysis for commercial and industrial customers. This testing ensures the entire service is operating as expected and energy usage is being accurately measured by the newly installed meter. Once the new metering system has been installed, HD Supply's three full service meter and apparatus labs continually help support the utility-it can help test, troubleshoot, repair, reprogram or replace damaged metering components.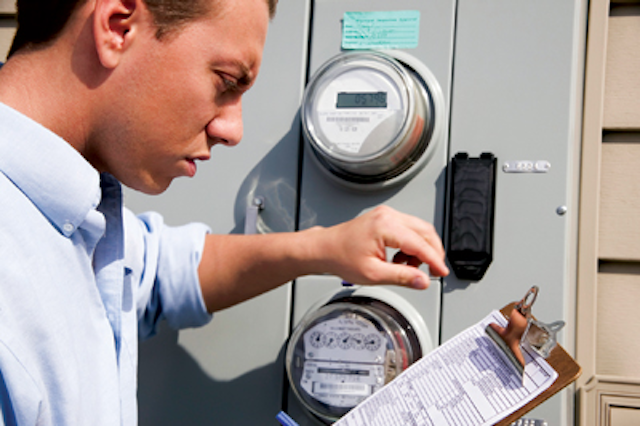 Next time you flip the switch to turn on the lights, think about how that energy gets into your home or office. The newer electric meters help utility companies not only work more efficiently, but also help ensure system reliability by being more connected to how and when power is being used throughout the system-especially during peak usage periods. And having the latest electric meters, installed by knowledgeable, highly-trained technicians, is the key to utility success.
---
About the author: Jason Fox is senior director, Services and Solutions, for HD Supply Power Solutions.