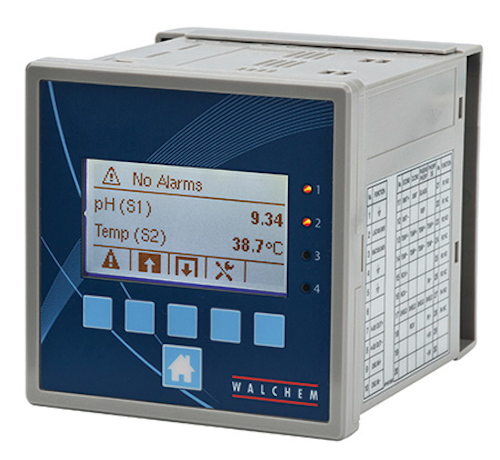 Compact Line of Meters Offer Superior Accuracy, Enhanced Power Quality Functionality
Energy management company Schneider Electric has announced the newest addition to its PowerLogic line of power and energy meters. Capabilities once reserved for more advanced meters now come standard in the PowerLogic PM8000 series, allowing it to deliver superior revenue accuracy, as well as power quality compliance and analysis for industrial and critical power facilities as well as electric utility feeder meter applications.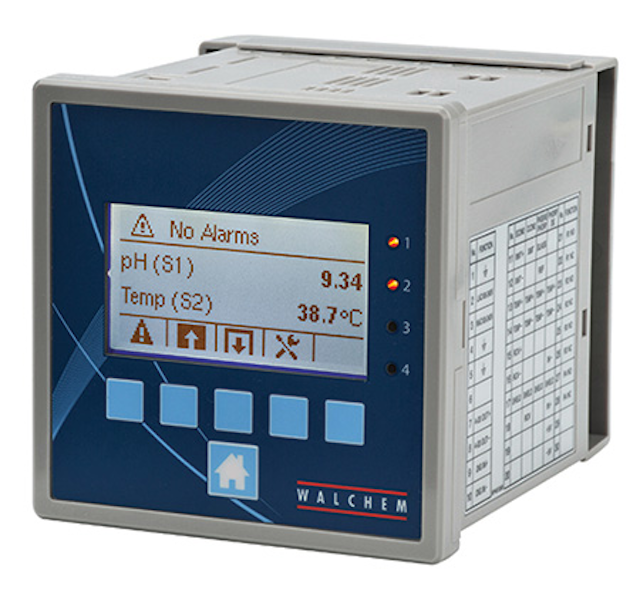 The PowerLogic PM8000 series is highly accurate, reliable and helps ensure contractual obligations for power quality. The meters' power quality analysis capabilities include EN 50160 compliance, sag/swell detection, waveform capture, disturbance direction detection, automated alarm configuration, trending and forecasting—which help facility managers detect, mitigate and correct adverse conditions.
The company designed the PM8000 series to aid with power quality compliance monitoring and analysis. Data accuracy is assured to IEC 61000-4-30 Class S and IEC 62586 standards when verifying contractual supply levels.
Schneider Electric
---
Digital Insulation Meter Safeguards Employees, Equipment
Test equipment: Oil, dirt, excessive heat or cold, vibration and moisture will damage electrical insulation, threatening heavy equipment operation and endangering employee safety. Combat this serious problem with the IDEAL 61-797 Digital Insulation Meter, a rugged, industrial-grade tester designed for commissioning, routine troubleshooting and preventive maintenance to identify whether insulation is performing at an effective, safe level.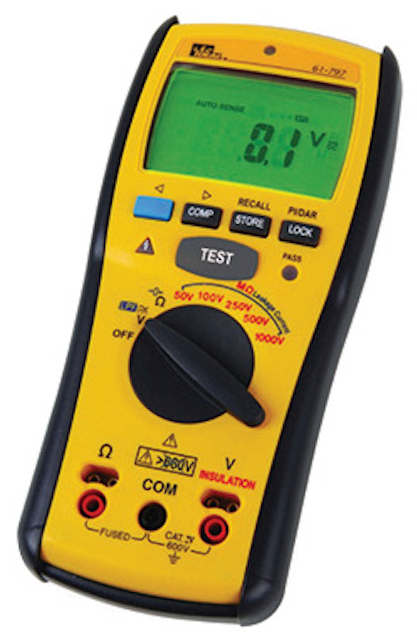 Periodic testing of insulation for signs of deterioration will spot breakdowns in electrical systems, generators, switchgear and motor windings before failure occurs. More importantly, insulation testing can prevent the dangerous occurrence of short circuits or short to grounds.
Using the 61-797, the technician will quickly determine the integrity of insulation in new and existing wiring by identifying capacitive, absorption and leakage current at multiple test voltages (50V, 100V, 250V, 500V and 1000V) and resistance up to 20G ohms. In addition, this tester measures earth-bond resistance to assure verification of the continuity of the protective bonding, automatically senses and displays ac/dc voltage to 600V, and calculates the Polarization Index (PI) and Dielectric Absorption Ratio (DAR).
IDEAL Electrical

More Utility Products Current Issue Articles
More Utility Products Archives Issue Articles