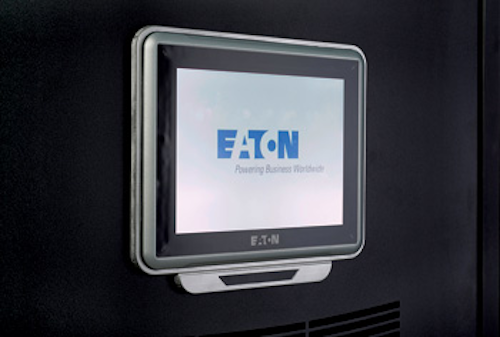 Tablet-sized Uninterruptible Power System Touchscreen
Eaton has announced a touchscreen metering and management display that is available for North American models of the Power Xpert 9395 uninterruptible power system (UPS). The 10-inch liquid crystal display (LCD) is one of the largest UPS touchscreens in the industry and its easy-to-use interface shares graphical energy data to help data center and facility managers better manage power consumption and costs.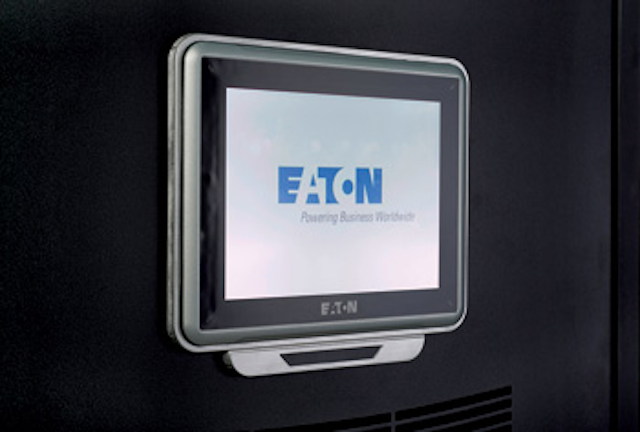 The intuitive, industrial-grade color interface allows users to view important system conditions and operating statistics, including detailed kilowatt hour (kWh) energy consumption and savings information, in real-time graphical form to help users identify important energy usage trends. Users are also provided with simple touchscreen navigation access to event, data and service logs for a detailed system history.
Eaton
CIRCLE 112 ON READER SERVICE CARD
---
Substation Gateway Certified for Reliable Smart Grid Monitoring, Management
The SMP 16 substation gateway from Cooper Power Systems has received certification for International Electrotechnical Commission (IEC) 61850 interoperability, from DNV KEMA, a certification organization for IEC protocols. The certification follows testing at KEMA Protocol Competence and Test Center in Arnhem, Netherlands, and verifies that the SMP 16 meets the IEC 61850 requirements as defined by the Utility Communications Architecture (UCA) International Users Group.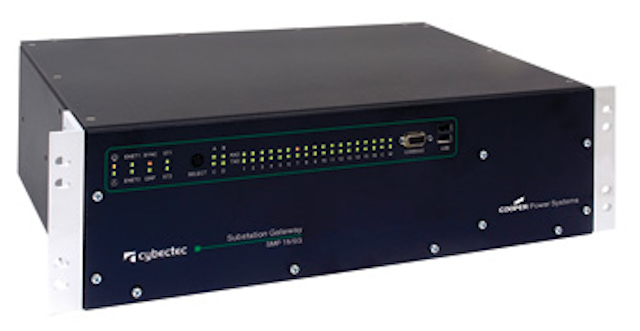 IEC 61850 is quickly becoming a critical global standard for the design of electrical substations, and is even being extended beyond the substation to all power systems, it's reported. It enables the integration of protection, control, measurement and monitoring functions, combining the convenience of Ethernet with performance and security that are essential to the smart grid.
Cooper Power Systems
CIRCLE 113 ON READER SERVICE CARD