Communications Technologies and the Cloud Enable Productivity, Efficiency for Field Workers
From two-way radios in the 1990s to the widespread adoption of the tablet form factor today, field service organizations have long depended on communications technologies to enhance business processes and improve worker productivity.
Dec 26th, 2013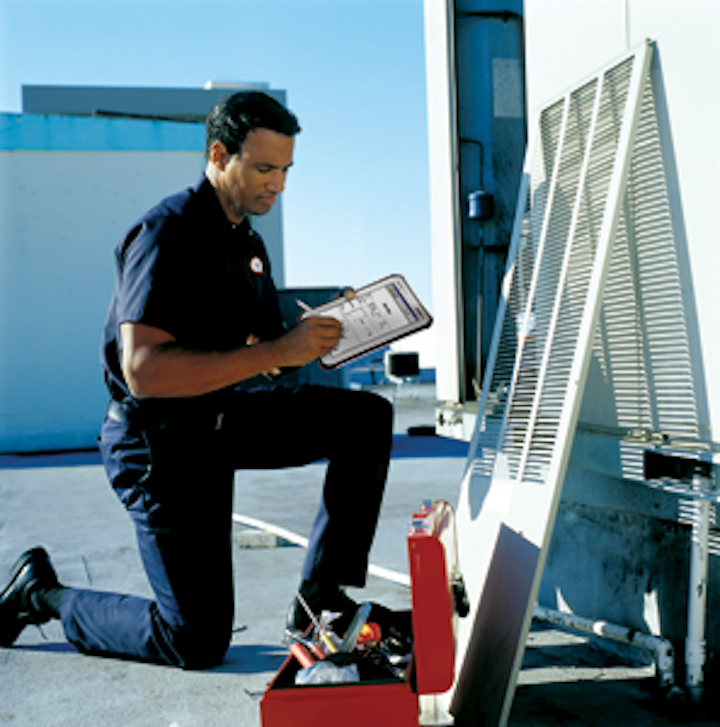 By Tom OConnor
From two-way radios in the 1990s to the widespread adoption of the tablet form factor today, field service organizations have long depended on communications technologies to enhance business processes and improve worker productivity. In demanding environments, organizations have come to rely on devices that are ruggedly engineered to ensure seamless communication between workers and headquarters. The recent convergence of technological capabilities that include global positioning system (GPS), geographic information system (GIS) and Wi-Fi, and advancements in connectivity such as 4G LTE, enable new standards in productivity. With the advent of cloud computing, the ability to drive workforce improvements is furthered by connecting workers with the business data they need from anywhere and in real time.
Connecting Data
ProntoForms, a mobile workflow solutions provider, recently released a series of video case studies showcasing communication technology that leverages the cloud. Its flagship solution, ProntoForms, is an application that enables organizations with field workers to collect, receive and submit data in the field on mobile devices such as smartphones and tablets. The mobile application includes a Web management portal to manage field teams and data flow, providing the ability to export or connect data to the back office or to popular cloud services. Field service organizations such as TBI Airport Management Inc., Roadway Worker Training and Rex Electric, for example, deployed ProntoForms, powered by the fully rugged Panasonic Toughpad FZ-A1 tablet, to benefit from increased accountability and savings in costs and time associated with in-the-field business processes.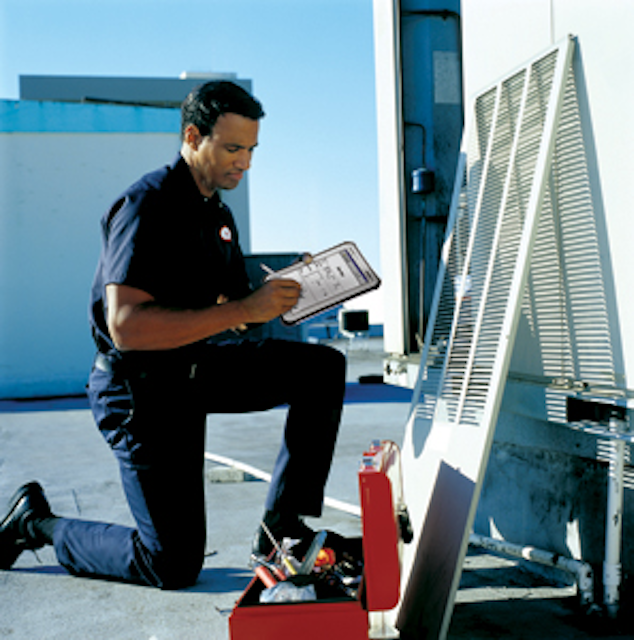 Decision Makers
As the company responsible for managing the Orlando Sanford International Airport international and domestic terminals, TBI Airport Management Inc. supervises the airport's facilities ranging from safety and security to daily operations. Until recently, the entire system was bogged down by manually entering data on paper from around the facility and returning back to headquarters.
"There was a lot of frustration and lost time with this system," said Michael Damico, information systems and services manager for TBI Airport Management. "You've got this paper trail of copy one, to copy two, to revision three," Damico said. "It's hard to manage for the operational folks."
Similarly, Roadway Worker Training (RWT), a company that helps professionals in the railroad industry maintain their professional standards, also experienced issues with its manual invoicing processes in the field. As part of its duties, RWT provides the railroad industry with a complete support team of experienced railroad professionals who bring a wide range of practical railroad knowledge-offering high-quality safety, compliance and technical training, consulting and support services.
RWT's workforce of nearly 100 veteran railroad professionals frequently collects data from around the country and submits reports back to the home office. Until recently, this data was collected manually on notepads and invoices before it was faxed to the main office to be sorted and sent to railway clients. With such a labor-intensive pen and paper-based system, paperwork was not always legible or submitted promptly.
Likewise, as one of Chicago's oldest and largest electrical firms founded in the 1920s, REX Electric's fleet of 350 field electricians take pride in serving a variety of commercial, institutional and residential customers throughout the area. Until recently, REX Electric took a traditional approach to workflow management by using a paper-based system, involving reams of work-order printouts, paper forms needing to be completed by hand, and multiple trips to and from the office. This consumed significant amounts of time that could be spent serving customers and created the potential for error and confusion.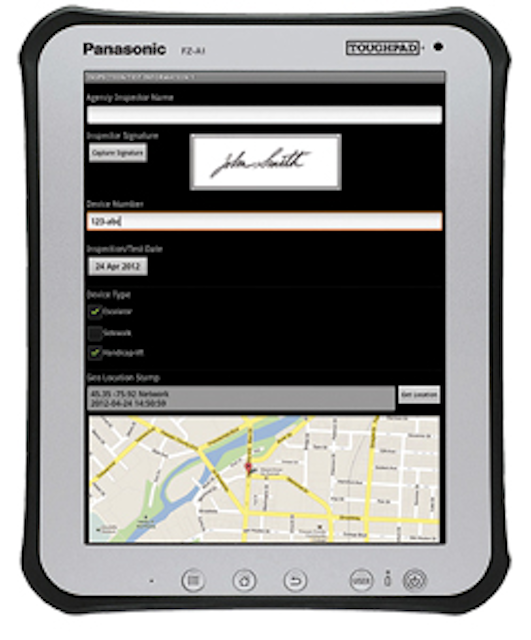 Driving Outcomes
By harnessing the power of communications technologies and the cloud, all three organizations have enhanced their ability to offer superior services to their customers and provide increased efficiency for their field workers. With communication technologies, field workers can electronically capture text, photos, signatures, barcodes as well as GPS and time information, and expediently submit their work by way of the cloud.
For TBI Airport Management Inc., workers can now access saved data and electronically transmit new data at the single push of a button. TBI managers have also gained the ability to receive reports in real time, monitor employee progress and dispatch work orders to individuals. For RWT, forms have been customized to require signatures before they can be submitted. For REX Electric, the company can now create and dispatch custom mobile forms to its workforce in the field, who can then directly relay it back to management from the job site. Because of high-speed wireless connectivity, faster turnaround times are helping all companies save time and money.
Reliable Technology
True success in a communications technology deployment can be achieved when the software solution helps workers do their jobs, and the devices are purpose-built to help them succeed. As field workers continue to move to a reliance on the cloud, devices that are built to last become paramount.
Mobile solutions should be deployed on enterprise-grade devices capable of withstanding the rigors of the field services industry. These devices should be ruggedly engineered to survive drops, spills, extreme vibration and all types of weather conditions including freezing temperatures, water and dust. Enterprise-grade devices should offer features specifically tailored to a field service environment, such as extended life batteries, MIL-STD-810G and IP65 certifications, and daylight viewable screens. Mobile solutions and handheld devices must function reliably, accurately and securely to allow field workers instant access to whatever information they need, wherever they need it. This allows field workers to leverage communications technologies to ensure maximum uptime, drive results and do their jobs effectively and efficiently.
---
About the author: Tom OConnor is the senior national business development manager, Enterprise Sales, for Panasonic System Communications Co. of North America (PSCNA), supporting sales team efforts to provide customized mobile computing solutions that meet the diverse requirements of enterprise organizations. OConnor is responsible for developing strategic partnerships with the independent software vendor and independent hardware vendor communities within all vertical markets in the enterprise space nationwide.