Spherical Camera Hotstick Attachment
Utility safety: Spherical content captured with the Bublcam is compatible with any head-mounted device
Mar 9th, 2015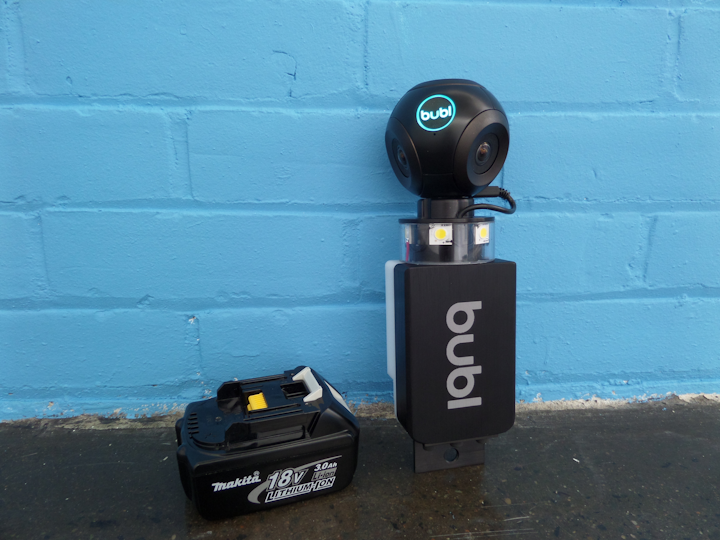 Utility equipment: Bubl's spherical photo and video technology can be used for documenting construction sites to underground infrastructure and beyond. The camera and software were developed to allow consumers and commercial users to discover a new type of photography and share it wherever they would like.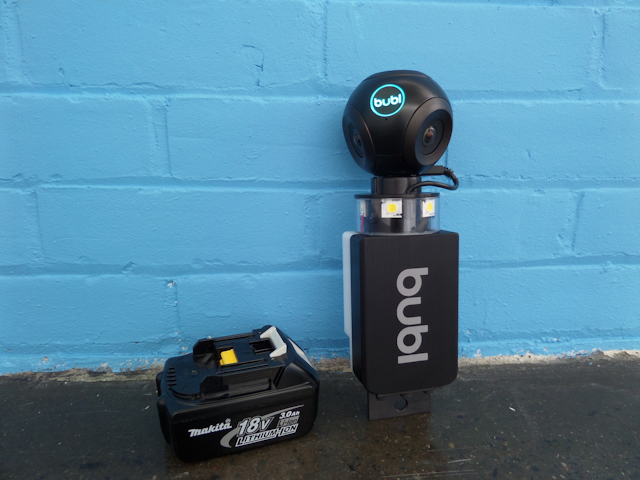 The technology was built to be used seamlessly across any platform, website, blog or social network. It can live stream content directly to a mobile device using a Wi-Fi connection. Photos and videos captured are stored directly to its onboard MicroSD card.
Spherical content captured with the Bublcam is compatible with any head-mounted device. The company's mobile applications enable the split screen format by allowing one to simply toggle between content views such as gyroscope, tactile and virtual reality. And a new hot stick lamp attachment for the Bublcam simultaneously charges the Bublcam, allowing spherical capture of dark and hard to see places.
Bubl
For other product information please go to Utility Products' Buyers Guide.