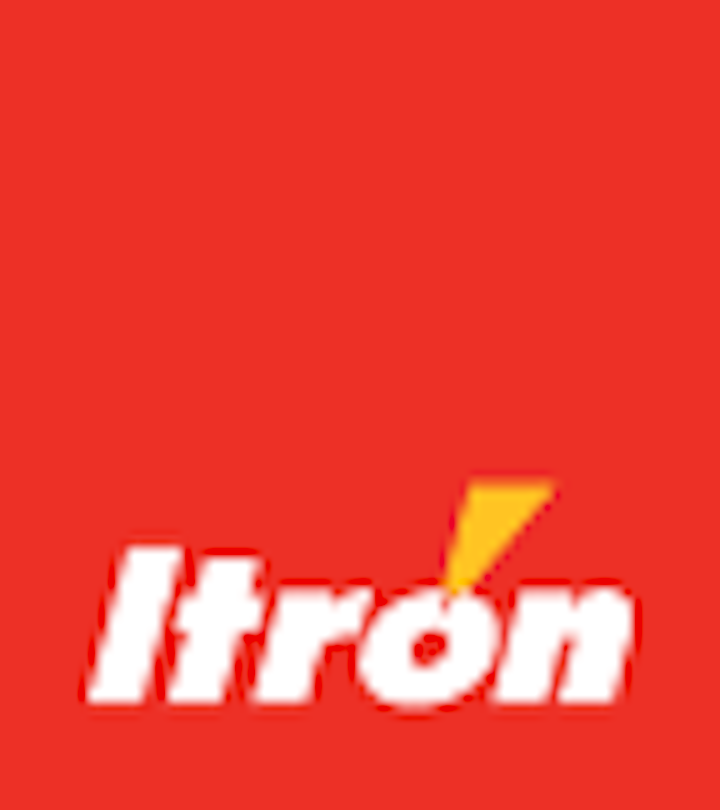 Test products:Itron Inc., a technology and services company dedicated to the resourceful use of energy and water, announced that its OpenWay®, CENTRON® Bridge and CENTRON II C12.19 meters have received UL 2735 certification from Underwriters Laboratories. The residential meters passed the voluntary safety standard tests and are officially UL-certified.

UL 2735 certification was created to address consumer questions about meter safety. Many utilities are beginning to require UL 2735 certification before the installation of any metering solutions within their territory. The certification provides added confidence in the deployment of OpenWay smart meters.

"Itron has rigorous quality assurance processes to ensure the safety, accuracy and reliability of our meters. This UL certification further validates Itron's commitment to the safety of our meters," said Jeff Carkhuff, vice president of global solutions marketing for electricity at Itron. "Consumer safety with respect to our products is Itron's number one priority and we are continuously working to ensure that we lead the industry in safety and reliability."

About Itron
Itron is a world-leading technology and services company dedicated to the resourceful use of energy and water. We provide comprehensive solutions that measure, manage and analyze energy and water. Our broad product portfolio includes electricity, gas, water and thermal energy measurement devices and control technology; communications systems; software; as well as managed and consulting services. With thousands of employees supporting nearly 8,000 customers in more than 100 countries, Itron applies knowledge and technology to better manage energy and water resources. Together, we can create a more resourceful world.
For more information about Itron or other products, click here to go to Utility Products' Buyers Guide.