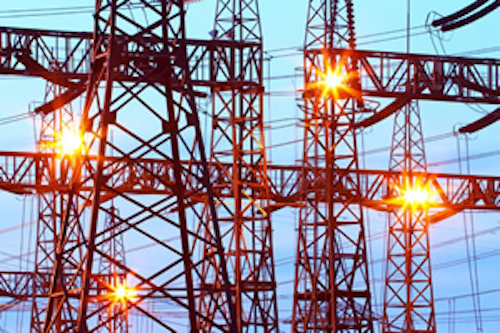 By Alcatel-Lucent
Energy management: Power utilities rely on reliable, fast and secure transport of mission-critical traffic to monitor, analyze, control and maintain the grid. Of all the legacy applications utilities rely on, Teleprotection has the most stringent requirements – particularly in terms of delay.
Many power utilities have deployed a new operational communications network to carry both new and legacy mission-critical traffic, both to optimize operational efficiency and minimize costs and to be prepared for the introduction of future applications. IP/MPLS has emerged as the technology choice for such a converged network. An IP/MPLS network fulfills all requirements needed for such convergence, including network resiliency, quality of service (QoS), security and manageability.
Perhaps most importantly, it provides an extremely low-latency solution, which is key to the successful support of Teleprotection. An article recently published in Engerati entitled "Transitioning teleprotection and SCADA to IP/MPLS" and associated webinar highlight the specific performance of teleprotection support over IP/MPLS using relay equipment from a range of vendors in utility networks and test labs. For example, in one network a utility is realizing latencies from 5.3 ms to as low as 1.1 ms for a 4-leg 220kV 50Hz current differential relay solution depending on the configured jitter buffer and payload sizes.
Similarly, IP/MPLS solutions operating live in the field utilizing microwave radio transport for paths that lack fiber are also delivering the required performance. For example, a delay of 14 ms is being realized in a deployed 13-hop microwave path solution.
Experience with field deployments, coupled with extensive lab testing shows that it is critical – during the network design process – to focus on the jitter buffer and payload sizes. These impact both latency and utilized bandwidth, and are critical to delivering the required performance. So it is no longer a question of whether the required performance can be achieved, but rather how to leverage the best practices in network design.
For more information about Alcatel-Lucent or other products, click here to go to Utility Products Buyers Guide.