North Dakota House kills study pitting coal against wind
The bill originated in the Senate and was heavily amended by both chambers
Apr 3rd, 2017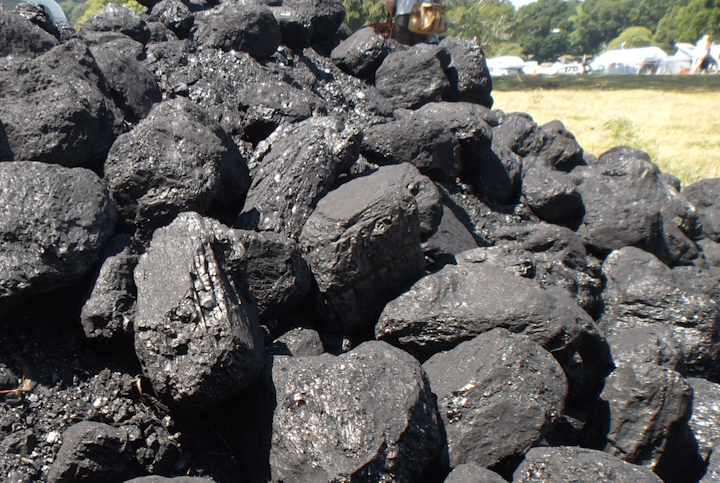 BISMARCK, N.D. (AP) — The North Dakota House has killed a long-term energy study for the state.
Representatives voted 77-13 against the measure Monday. It was rejected after an amendment failed that would have required regulators to evaluate the need for energy projects.
The bill originated in the Senate and was heavily amended by both chambers.
Underlying the legislation was the idea that North Dakota's wind energy industry may be threatening the state's coal-fired power plants. Backers say the state's wind industry enjoys favorable tax incentives and less onerous regulations than coal power plants.
They say coal also is a more reliable form of electricity production than wind.
Opponents said picking one energy project over another sends a bad message to industry and investors, and the state could lose tax revenue and jobs to other states.