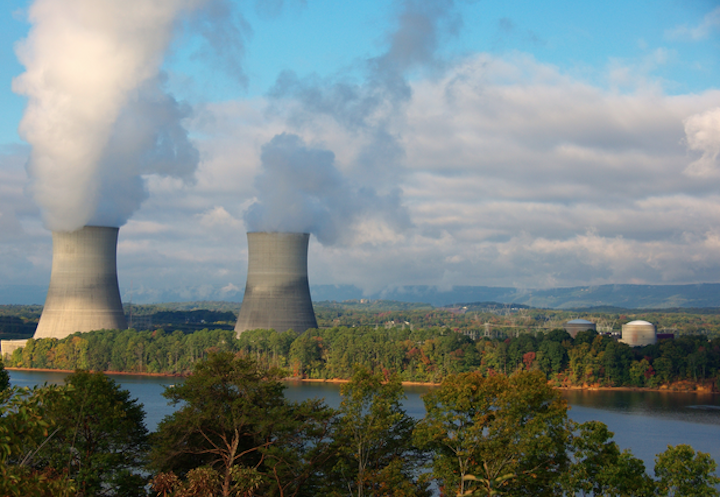 TRENTON, N.J. (AP) — Lawmakers are set to consider a ratepayer-financed rescue package for New Jersey's nuclear power plants that also calls for clean-energy initiatives.
A Democrat-led state Senate committee has scheduled a hearing on the legislation for Monday. A vote to advance the bill is expected.
The hearing comes after the Chris Christie-era bail-out legislation was changed last month to reflect Gov. Phil Murphy's requests for environmental measures.
Christie, the Republican former governor, rejected the prospect of such measures, but Murphy, a Democrat, says he wants them included.
Documents obtained by the Associated Press showed PSEG, the state's biggest utility and the operator of two nuclear plants, worked with Christie to shield financial information from the public in the proposal.
That language is still included. The utility says the information is proprietary.