Energy meter: National Grid selects Itron and Cisco's smart grid solution for pilot program
Power measurement: Itron's secure multi-application smart grid solution leads to deployment of 15,000 meters


Jan 31st, 2013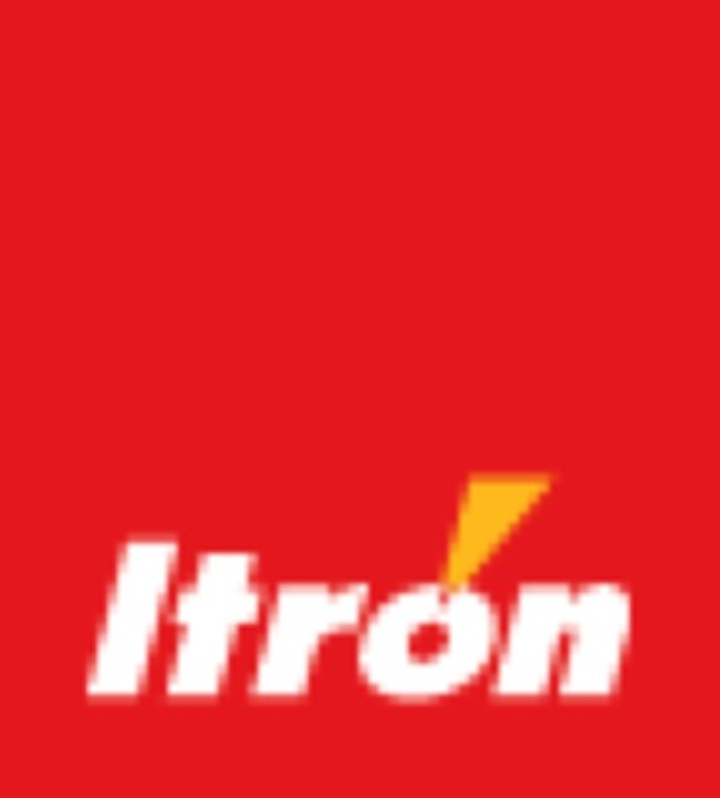 Liberty Lake, Wash. — Energy meter: Itron Inc. (NASDAQ: ITRI) announced that National Grid, a supplier of electricity to some 3.4 million customers in the Northeast, has selected Itron's smart grid solution which uses Cisco's multi-application communications network for the utility's 10,000 meter Smart Grid Pilot Program in Worcester, Mass. This project adds to the successful 5,000 meter early field trial (EFT) that started in February 2012 in Worcester. National Grid will begin deploying the full pilot in early 2013.

The expanded Smart Grid Pilot Program will leverage and build on the smart grid infrastructure from the EFT. National Grid will also expand the highly secure IPv6 communication network based on Cisco's GridBlocks architecture and Cisco Connected Grid routers. Back office applications, including Itron's meter data management, collection engine and reporting software, Cisco's Connected Grid Network Management System, and other third party application software will continue to be provided through Itron's cloud computing and Software as a Service (SaaS) offerings.

National Grid's Smart Grid Pilot will evaluate the integration of home automation, dynamic pricing and distribution automation as a mechanism to improve service reliability and save customers money through increased energy awareness. The pilot will provide customers access to detailed energy usage information, which customers can access online, with cell phone apps or through a variety of technologies installed in homes and businesses.

During the EFT, Itron, Cisco and National Grid collaborated to test and demonstrate the capabilities of the new IPv6 communication network. This included operating multiple applications simultaneously over the IPv6 network composed of advanced metering, home area networking and distribution automation. The field trial also successfully demonstrated remote and secure technology upgradability over the air, and network load balancing and monitoring. The smart grid communication network received high marks for end-to-end system reliability and resiliency where the network effectively recovered and rebalanced itself after simulated failures and outages. These capabilities were effectively utilized and further evaluated in supporting National Grid's efforts to restore power in the wake of Hurricane Sandy.

For more information about Itron or other meters, click here to go to Utility Products Buyers Guide.