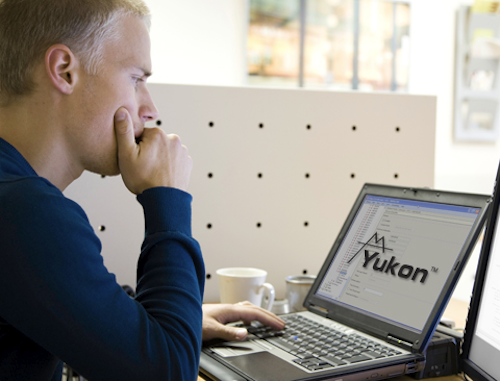 Waukesha, WI -- Power management company Eaton announced that its Cooper Power Systems division has introduced Version 1.3R2 of its Yukon Feeder Automation Software. The updated product offers expanded distribution automation capabilities and improved operational efficiency for fault isolation and circuit reconfiguration.

"As distribution automation systems continue to evolve at a rapid rate, it's integral to keep pace with end users' needs and equipment configurations," said Dan Arden, global product director, Distribution Automation, Eaton's Cooper Power Systems division. "This update is evidence of our commitment to adapt to our customer's ever-changing needs in the marketplace."

One of the most significant enhancements to Version 1.3R2 is the new loop scheme back-up functionality, which increases system availability and allows users of existing loop scheme systems to improve overall efficiency. The new software also features an improved log viewer to enhance the user experience and enable the system administration to be more user friendly and efficient, and includes simulation scripting capabilities for automated regression testing of the software. This allows for improved platform stability and is designed to shorten the time required between version generation and distribution.

Designed for utility engineers, Yukon Feeder Automation Software allows end users the ability to reconfigure circuits utilizing real-time data from the distribution system to detect disturbances, automatically reconfigure the system to isolate the disturbance and minimize the total number of customers impacted. The solution is designed to reduce installation and training costs with each deployment, and enables utilities to view feeder reconfiguration as an integrated process.

For more information about Cooper Power or other products, click here to go to Utility Products' Buyers Guide.