Test equipment: Battery testing kit from Eagle Eye Power Solutions
Power measurement: Test and maintain utility batteries per IEEE/NERC with Eagle Eye Power Solutions' battery testing kit.
Aug 6th, 2013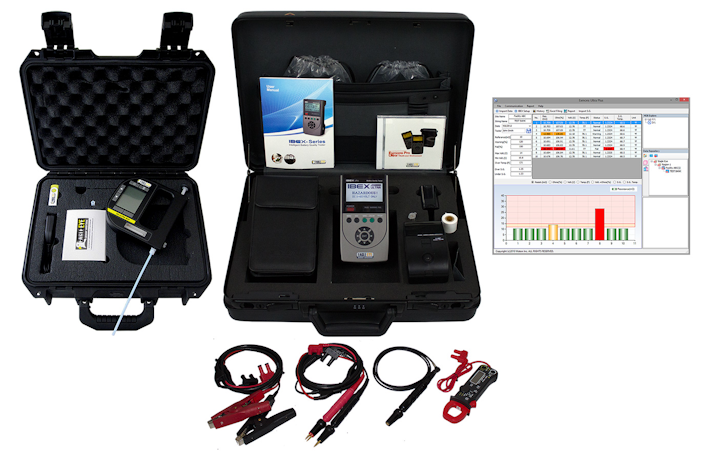 Test and measurement equipment: Test and maintain utility batteries per IEEE & NERC Standards and meet NERC PRC-005-2 Compliance. Eagle Eye offers the premier kit for NERC compliance for utilities. The all-in-one kit has three parts: a Portable Ohmic Tester, a Data-Logging Digital Hydrometer and Battery Management Software.
These kits can be customized to meet your specific battery requirements – and have been used by utilities across the United States to meet NERC Compliance for battery testing. Don't let failing batteries be a source for workplace complications and costly fines. Maintain the reliability of your backup battery systems. Visit www.eepowersolutions.com for more information

For more information about Eagle Eye Power Solutions or other products, click here to go to Utility Products' Buyers Guide.