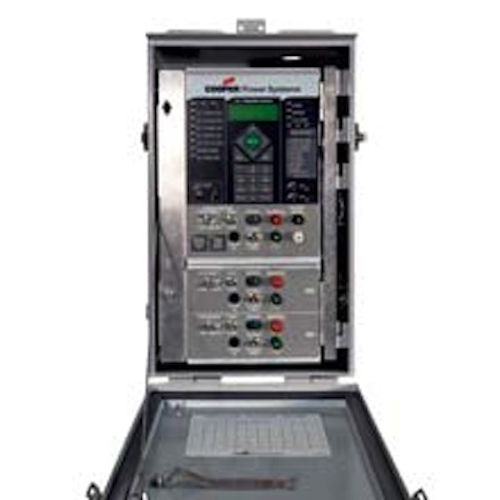 Voltage measurement: The Cooper Power Systems CL-7 regulator control is the newest member of a line of fully integrated controls that features a modular, universal design, capable of being deployed with various communications configurations to meet differing application needs.

Available in both single and multi-phase designs, the CL-7 Smarter Grid Ready regulator control with modular, integral communications easily fits into your existing system. The multi-phase control expands on the intelligence of a single-phase control by adding modular hardware to provide monitoring and control of additional phases without additional controls.

For more information about Cooper Power Systems or other voltage regulators, click here to go to Utility Products' Buyers Guide.