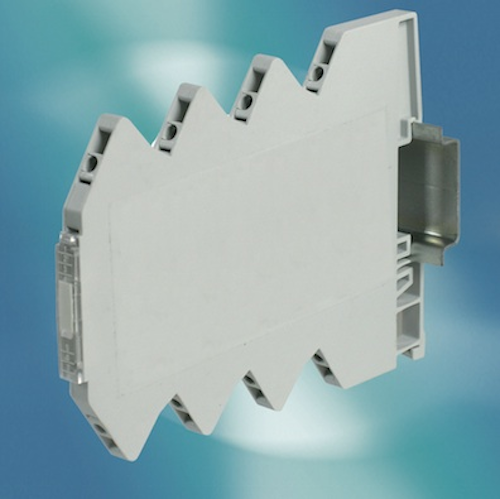 Mechanicsburg, Pa.—Automation Systems Interconnect Inc. (ASI) announces a complete new line of compact current to analog converters—only 0.99" wide and available 0 to 1 amps up to 0 to 10 amps. Since three different common analog outputs are available, these modules will work in just about any control application where current to analog signal conversion is required.

Current to analog converters allow the user to monitor the flow of current in a circuit, indicating the circuit is operating and the load is connected and active. Through the use of a Hall Effect sensor both ac and dc currents can be measured.

Specifications and prices, along with product details, can be found on ASI's website. All of the ASI new signal conditioners can be ordered direct online with a saving of 20 – 50 percent by going to www.asi-ez.com.