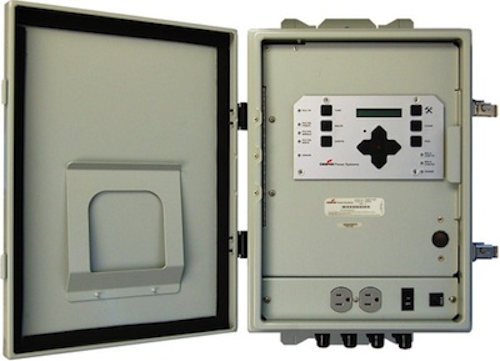 Waukesha, Wis.—The new Cooper Power Systems CCU-721 Gateway is cited to offer utilities the industry's fastest, most cost-effective, two-way power line carrier (PLC) communications to advanced metering infrastructure (AMI), demand response (DR), and grid automation endpoints.

The CCU-721 provides utilities ease of installation and integration, as well as a user-friendly front panel interface for field personnel. The CCU-721 is an IP-based gateway that also supports a myriad of wide area network (WAN) options for utilities via Cooper Power Systems SelectComm technology.
For more information on Cooper Power Systems or other power line communications, click here to go to Utility Products' Buyers Guide.