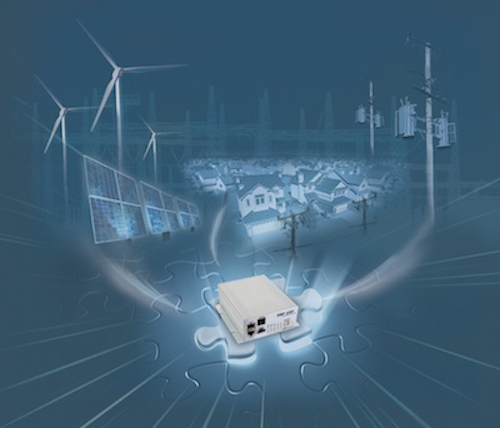 Waukesha, Wis.—The Cooper Power Systems new SMP 4/DP Distribution Processor has been awarded the highly respected Wurldtech Achilles Communications Certification, a functional cyber security standard designed to improve the resilience of global critical infrastructure.

The SMP 4/DP Distribution Processor is a powerful and rugged platform, providing utilities with secure and reliable data acquisition and management. It provides essential communication and data concentration features for automation and integration applications, both inside and outside the substation fence. With more than 100 protocols supported, including IEC 61850 and IEEE C37.118-2005 (synchrophasor), SMP 4/DP is a vendor-agnostic solution. It has also been designed to operate over a broad temperature range—which is critical to utilities that operate in harsh environments—and now certified by Wurldtech Achilles Communications.

Wurldtech, the prominent worldwide provider of security and robustness testing for the industrial and automation industry, offers its Achilles Communications Certification to assess the network robustness of industrial devices, and certifies that these devices meet a formal and comprehensive set of requirements and conformance. The certification process provides the operators of control systems with the most complete, accurate, and trustworthy information possible about the network resilience of a product.

"The Smart Grid requires secure and reliable communications—characteristics that require careful design and rigorous testing," said Mike Stoessl, president, Cooper Power Systems, a subsidiary of Cooper Industries (NYSE: CBE). "By using the Achilles Satellite security and robustness testing platform as part of our quality assurance process, we have been able to ensure that our new SMP 4/DP meets the most stringent communications requirements, even in the most demanding environments. We are proud that Wurldtech has recognized our efforts by awarding the SMP 4/DP the Achilles Communications Certification."

For additional Cooper Power Systems information or more distribution processor information, click here to go to Utility Products' Buyers Guide.