Utility safety: Fixed station interface solutions
Safety products: RELM Wireless and Catalyst Communications Technologies announce the successful completion of a rigorous and thorough testing of their respective Project 25 (P25) Fixed Station Interface (FSI) solutions.
Nov 7th, 2014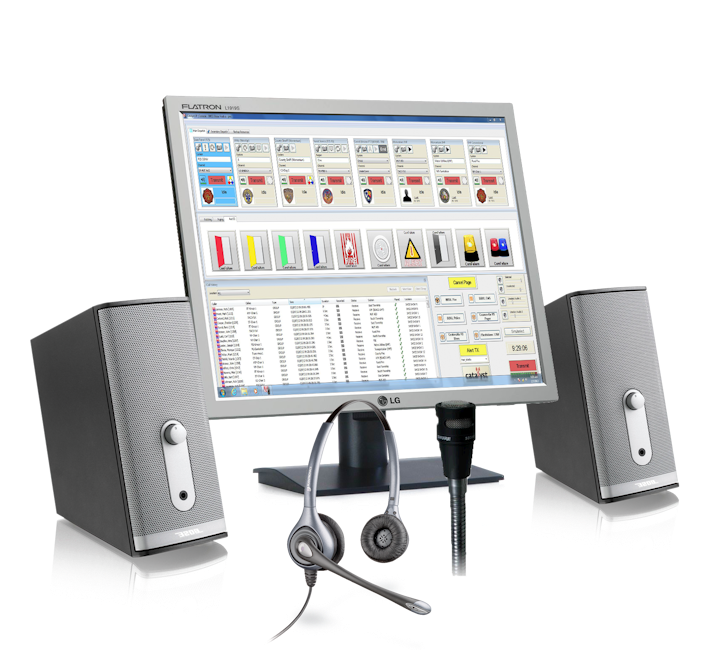 Utility tools /safety equipment: RELM Wireless Corporation and Catalyst Communications Technologies Inc. are announcing the successful completion of a rigorous and thorough testing of their respective Project 25 (P25) Fixed Station Interface (FSI) solutions. Project 25 is a TIA suite of standards that facilitates the simultaneous and transparent connection of multiple vendors' equipment. FSI provides control of a conventional base station using the Common Air Interface to communicate with subscriber radios. Both Catalyst IP|ConsoleTM for primary/supplementary dispatch and IntelliLink for interoperability are now certified to operate with RELM's MX800 base station via FSI. Integrated features supported by the combined solution include P25 Unit ID, Emergency, Alert, and unit enable/disable.
Catalyst president, Robin Grier states, "These rigorous tests with RELM were designed to demonstrate the flexibility and ease of operation of our P25 FSI interface with downstream equipment such as that provided by RELM. Our partnership with RELM throughout these tests has, as always, been exemplary."
The recently completed integration tests demonstrate each product's compliance with a target group of requirements within the P25 suite of standards. As each company continues to execute these same tests with different manufacturers, public safety officials can be assured that the products they are purchasing can interoperate with complementary products from a variety of manufacturers. This assessment is a voluntary effort by RELM and Catalyst and precedes government-organized compliance testing on FSI.
"RELM is pleased to offer its products for trial utilizing the P25 protocol. Our tests with the Catalyst interface have gone very well," said David Storey, president and CEO of RELM Wireless. "The P25 TIA standard interface has opened the door for a common protocol between dissimilar devices enabling the end user to realize more robust and cost effective solutions."
Catalyst and RELM products can be purchased separately or as an integrated solution. These products are available on the Department of Homeland Security TACCOM contract, as well as other purchasing vehicles.
RELM Wireless Corporation: As an American manufacturer for more than 65 years, RELM Wireless Corporation produces high specification, two-way LMR communications equipment of unsurpassed reliability and value for use by public-safety professionals and government agencies, as well as radios for use in a wide range of commercial and industrial applications.
Advances include a broad new line of leading digital two-way radios compliant with
APCO Project 25 specifications. RELM's products are manufactured and distributed
worldwide under BK Radio and RELM brand names.
Catalyst Communications Technologies Inc. markets Radio Control over IP technology for the Critical Communications Industry and is a force for change in the effort to bring Internet-derived technologies into mobile radio applications. Catalyst focuses on products that leverage standard Windows®-based computers to reduce cost and increase the efficiency of network operators and end users. Catalyst's extensive product line significantly enhances legacy dispatch communications systems by seamlessly bridging wireless and wireline communications networks for network-based interoperability.
IP|Console™ and IntelliLinkTM are trademarks of Catalyst Communications Technologies, Inc. All other trademarks are property of their respective owners.
For more information about RELM Wireless and Catalyst Communications Technologies or other products, click here to go to Utility Products' Buyers' Guide.