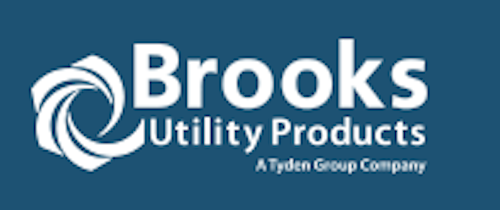 Power measurement: Brooks Utility Products, a supplier and manufacturer of a complete line of metering related products for the utility industry, invested in its business management team by naming Pamela Edwards as Controller.

Investing in an experienced controller at the onset of Brooks' growth was essential to keep pace with the company's developing business.

A controller acts as the lead for Brooks' inventory management team while also playing a heavy role in accounting and budgeting. Edwards plans to reduce and improve control of slow moving inventory, creating a smoother process for customers. "I've created a plan that I presented during my interview process, and we have been marching to that along with additions from my leadership," she said.

Edwards is well-versed in the financial services industry with more than 14 years of experience, including a six-year stint as a senior financial analyst for General Motors. Edwards comes to Brooks after serving as an operation plant controller at Intertec Systems.

For more information about Brooks Utility Products or other products, click here to go to Utility Products' Buyers Guide.