Utility equipment: Conduction-cooled front-end rectifier
Utility supplies: GE launches first fan-less, half-height, conduction-cooled front-end rectifier. Small footprint of scalable solution enables compact, portable equipment.
Oct 3rd, 2014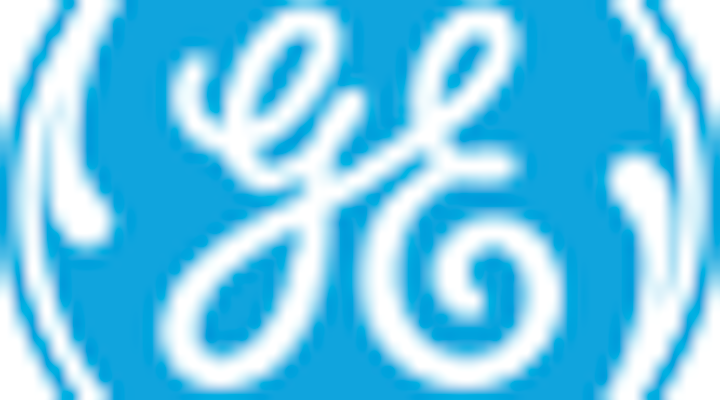 Utility equipment: GE's Critical Power business has introduced its CCR0512FP 12-volt, conduction-cooled, front-end rectifier, measuring half the height of traditional, industry-standard rectifiers. The new "tablet-sized" rectifier delivers 19 watts (W) per cubic inch (W/in³) of high-efficiency power to low-end data and telecom applications including network routing, semiconductor test equipment, network design equipment and thin client workstations.
The fan-less operation of GE's CCR0512FP eliminates audible noise typically produced by the power supply, providing original equipment manufacturers (OEMs) with a more reliable solution. In addition, the conduction-cooling feature enables system designers to consider alternative methods of cooling including air, liquid and convection. For more information on fan-less conduction cooling, GE has developed a white paper, which is now available for download.
"As the leader in testing communication networks, devices and services, managing power and thermal requirements of our products is critical," said Neil Tsutaoka, hardware platform manager, Spirent Communications. "GE's CCR0512FP front-end rectifier offers a paradigm shift: fan-less cooling in a small form factor that has enabled our designers to develop more flexible and efficient test products."
Key Features and Benefits of the CCR0512FP Front-End Rectifier:
• Compact device (3.35 inches by 8.79 inches), which is half the height of a traditional rack unit.
• Fan-less, noise-less conductive cooling.
• 500-W output power with 19 W/in3 of power density.
• 91.8 percent efficiency (Vin = 230Vac, 50 percent load).
• Auxiliary support—3.3 volts or 5 volts standby power at 2A.
• Hot plug/hot swap enables ease of field upgrade or service.
• "OEMs are constantly seeking slimmer and smaller components to improve their designs," said Karim Wassef, vice president of the embedded power product line, GE's Critical Power business. "GE's fan-less, conduction-cooled rectifier meets this challenge by enabling OEMs to offer an ultra-low profile, modular product that is easy to upgrade in the field."
For more information about GE or other products, click here to go to Utility Products' Buyers Guide.