Power measurement: Positive Sequence Load Flow Analysis software
Utility testing: GE's Energy Consulting Business launches re-envisioned PSLF software, enables customers to model power systems faster.
Oct 2nd, 2014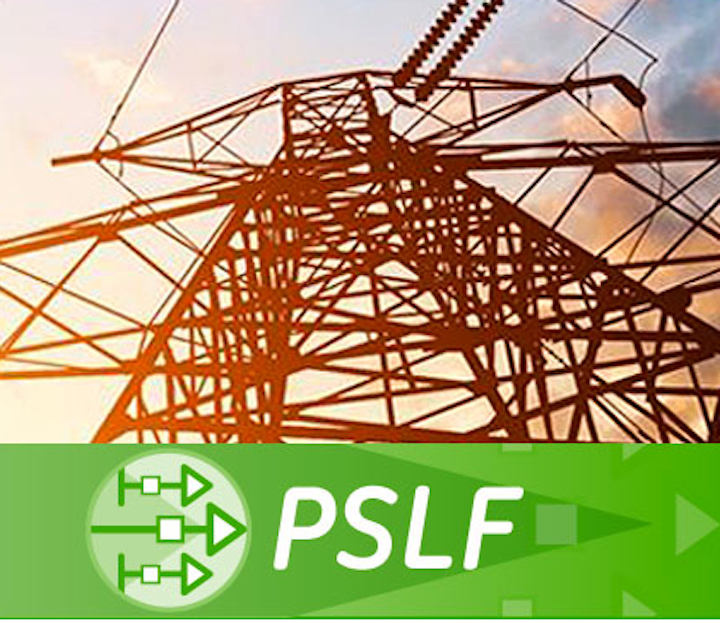 Electrical measurement: GE's Energy Consulting business has announced the launch of its new, re-envisioned Positive Sequence Load Flow Analysis (PSLF) software, enabling customers to model their power systems faster and more efficiently than ever before. This latest update to GE's PSLF offering provides seamless data and visual integration built on a future-ready software platform, which continues to deliver the powerful and fast core algorithms PSLF customers have grown to expect.
The re-envisioned PSLF software equips system planners and operators with advanced data editing capabilities, enhanced data visualizations and analysis, innovative drag-and-drop and one-line drawing capabilities. Featuring seamless data editing and integrated plotting capabilities, GE's re-envisioned PSLF has been built on the latest software technology platform, while maintaining the same powerful and reliable algorithms customers have come to expect. This combination enables GE to easily deliver system enhancements, while ensuring consistent power system models, helping customers meet their toughest power systems planning challenges both today and into the future.
"When we set out to re-envision our PSLF software, we put our customers at the center of the process. We paid close attention to the valuable feedback they provided about what would make modeling power systems more efficient and what would help them get their job done fast and accurately," said Devin Van Zandt, software managing director, GE's Energy Consulting business. "Armed with this information, we were able to develop a world-class software solution that not only improves power systems modeling capabilities for our customers, but also equips them with a future-ready technology solution capable of evolving to meet their power systems modeling challenges."
With seamless data and visual integration, the new PSLF software provides users with a fresh look at power flow, dynamics and short circuit data from their systems via a simple click on a power system element. The software has been upgraded with enhanced table and graphic navigation capabilities, with Google Earth™ now integrated into the solution. These enhancements equip power system designers with an easy-to-navigate, intuitive user interface, giving them a clearer look at an entire power system. In addition, GE's updated PSLF software includes a completely new network scan feature, providing users with a visual representation of system scan results and data on all of their power system components.
The PSLF software also features an integrated EPCL editor with advanced debugging capabilities. EPCL is a programming language in which the load flow, dynamics, short circuit and other analytical commands of the PSLF program are available as intrinsic functions. EPCL programs can read and write data in their own formats, call load flow and other analytical functions as needed and perform their own calculations independently from those of the load flow and other modules.
"This latest version of our PSLF software was developed in Schenectady, New York, by some of the world's leading experts in electric power system engineering," Van Zandt continued. "Their vast knowledge of the software and understanding of potential engineering challenges power systems planners can face enable our dedicated energy consulting team to provide invaluable support when our customers need us."
For more information about GE or other products, click here to go to Utility Products' Buyers Guide.