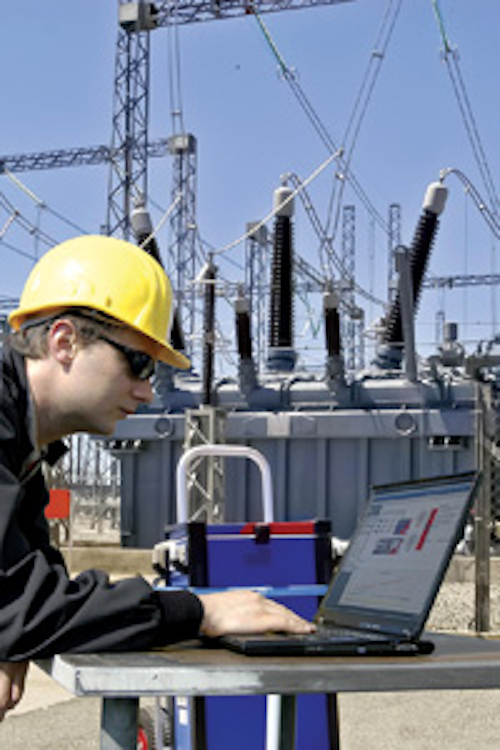 OMICRON's Primary Test Manager (PTM) software supports you during diagnostic testing of power transformers, circuit breakers, current transformers and associated equipment such as bushings and tap changers. PTM was first to automate the creation of asset-specific, guided test plans together with dynamic test connection diagrams based on user identification and matching of nameplate parameters such as ratings and vector diagrams. And because PTM is the interface software that drives OMICRON's multifunctional test system CPC100 + CP TD1, PTM provides this guidance for a wide range of diagnostic tests according to the latest industry standards and guidelines.
Primary Test Manager Software Provides Support During Diagnostic Testing
Because of an integrated high-performance database, electrical assets and the associated test plans can be easily managed.
The latest version offers various new features and improvements:
• Extended auto-assessment for power transformers and bushings,
• Easily compare multiple test results in a single view,
• DEMAG your transformer using a new test in PTM + CPC 100,
• Automated turns ratio test for phase-shifting transformers, and
• Now compatible with Windows 8 & 8.1 operating systems.
For more information about OMICRON or other products, click here to go to Utility Products' Buyers Guide.