Utility equipment: High-speed communications in source transfers
Utility supplies: Eaton expands control functionality to offer wider recloser range for high-speed communications in source transfers.
May 6th, 2014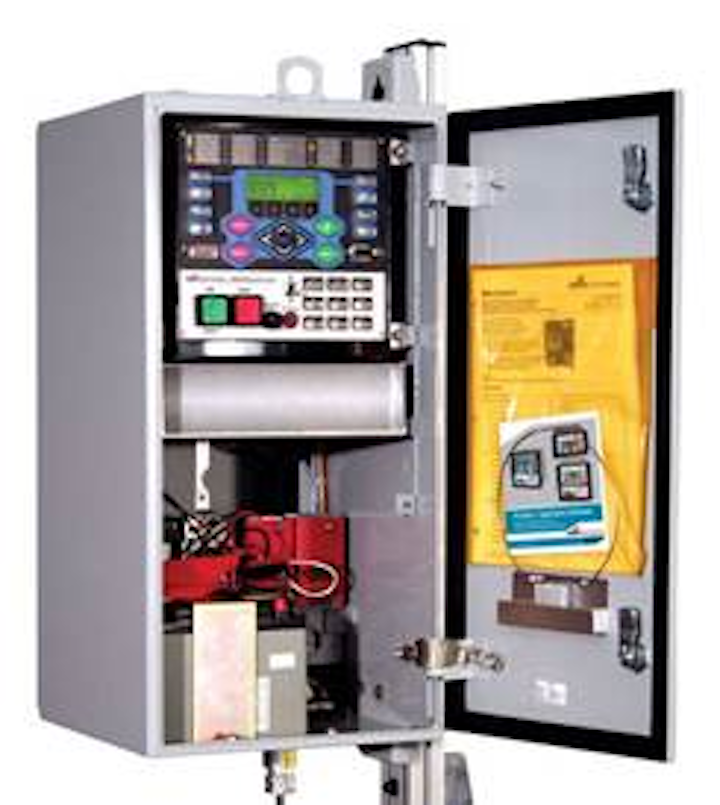 Power management company Eaton has announced the functionality expansion of its Automatic Source Transfer (AST) Form 6 controls from its Cooper Power Systems business. The AST Form 6 controls now offer compatibility with a wider range of reclosers to operate on the system, including the NOVA TS and NOVA STS triple-single products, and are ideal for critical applications.

"Knowing that the needs of our customers are constantly changing, we've expanded the functionality of our AST Form 6 to offer an even greater range of compatibility when setting up a system," said Dan Landreman, senior program manager, Eaton's Cooper Power Systems Division. "In doing so, we're providing utilities with the tools they need to seamlessly switch critical customers between sources with minimal service disruption."

Critical applications, such as hospitals, industrial parks, commercial districts, factories and other utility critical feeders can benefit from these AST reclosers and controls to greatly enhance reliability. The Form 6 controls on the system maintain continuous communication through the PeerComm protocol, commanding the reclosers to open and close automatically if the voltage falls below a preset limit. The AST system is designed so that minimal setup is required, helping make installation quick and commissioning painless.

In addition to the autonomous control aspects of the AST system, the product also includes commission and diagnostic tools such as the voltage simulator. This feature allows technicians to test the system performance in the field and help ensure the proper operation before it is required for actual duty. These diagnostic tools are accessible using the same ProView software that is used to configure the Form 6 control.

For more information about Cooper Power or other products, click here to go to Utility Products' Buyers Guide.