Energy meter: Advanced Meter Insight software identifies new operating efficiencies
Power measurement: Software brings GE's history of grid expertise together with advanced analytics.
Feb 19th, 2014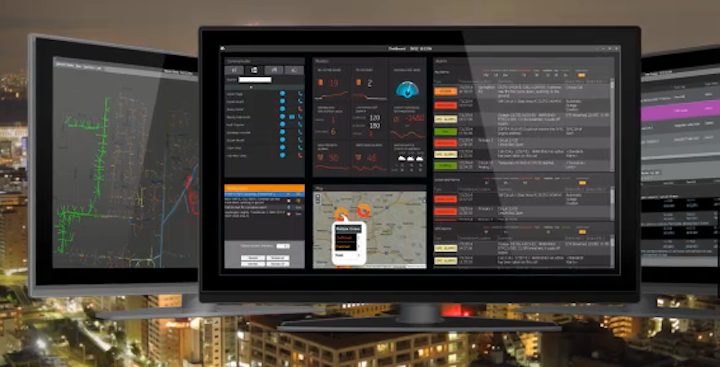 Electrical measurement: Helping utilities turn meter data into actionable intelligence, GE's Digital Energy business has introduced its Grid IQ Insight - Advanced Meter Insight. The solution aids utility operators in prioritizing, validating and making cost-effective business decisions by analyzing data from numerous systems, increasing the value of their meter data by driving new cost efficiencies. The grid analytics solution was announced at DistribuTECH 2014, the utility industry's leading annual transmission and distribution event.

GE's Grid IQ Insight - Advanced Meter Insight - part of the company's broader Grid IQ Insight analytics solutions - provides utilities with advanced analytics on the performance of its meter and related systems, delivering value to utility managers. The software solution allows utility operators to conduct complex analyses and solve data-intensive utility problems in the control room, at their desks, or in the field.

"GE's new solution provides utilities with the tools they need to optimize their grid performance and access to the full spectrum of data that it produces. The software is capable of analyzing data from various utility systems - including advanced metering infrastructure networks, customer information, meter data management, outage management, distribution management and geospatial information systems - providing utility operators with crucial insight into the functionality of their grids" said Mike Carlson, general manager - software solutions, GE's Digital Energy business. "Grid IQ Insight is a GE Predictivity powered solution and is built on GE's Predix software platform for the Industrial Internet, which captures, organizes and secures data, optimizing it for real-time, large-scale analytics and asset management across operational silos."

For more information about GE or other products, click here to go to Utility Products' Buyers Guide.