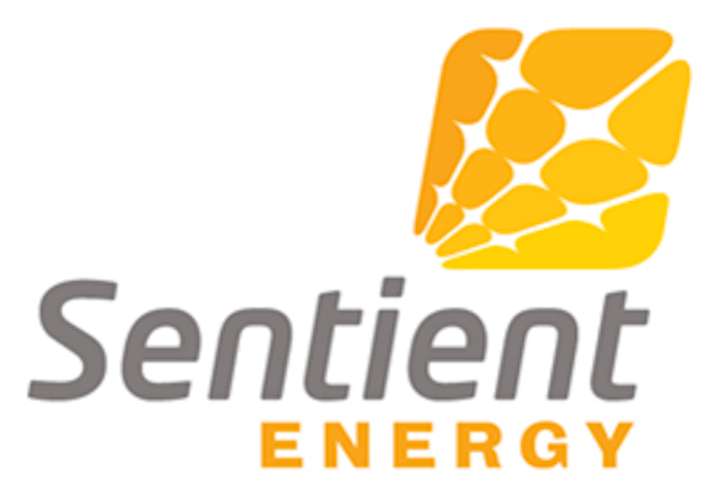 Electrical testing: Sentient Energy, Inc., a provider of advanced distribution line monitoring and faulted circuit indicators (FCIs) for electric utilities, has announced the successful market launch of the company's cellular-enabled, Sentient MM3™ Line Monitor/FCI supported by sales to six major utilities.

Sentient Energy is already a market leader in providing its line monitor/FCIs to utilities using mesh network data communications systems, including North America's largest remote fault detection deployment communicating over a network provided by Silver Spring Networks. Sentient Energy also offers MM3s with integrated Landis + Gyr, Cisco Systems, and both CDMA and GSM cellular communications.

The Sentient MM3 - Cellular offers a flexible option for utilities to quickly and affordably deploy remote sensors on distribution lines for fault detection, load monitoring, and predictive analytics. Manitoba Hydro is using the Sentient MM3 - Cellular to monitor the load at substations that lack SCADA as well as faults on feeder lines. Three other major IOUs and a large municipal utility are using it to pinpoint the location of faults and diagnose problem feeders through waveform analysis.

"Cellular networks present an excellent choice for remote line monitoring using the Sentient MM3 as they offer deployment flexibility, bandwidth on demand, and plug and play connectivity," said Sentient Energy CEO, Michael Bauer." "We are seeing rising demand from utilities who want to use cellular for their deployments, as well as strong interest in new use cases that are a perfect match for cellular communications."

About Sentient Energy, Inc.
Headquartered in Burlingame, CA, Sentient Energy offers the only substation-class, cost-effective line monitors and analytics that utilities can quickly deploy anywhere along the distribution grid, enabling them to find faults, cut costs and prevent hazards. Sentient leads the market with the largest mesh line sensor deployments, and partnerships with leading utility network providers like Silver Spring Networks, Landis + Gyr, and Cisco.
For more information about Sentient Energy or other products, click here to go to Utility Products' Buyers Guide.