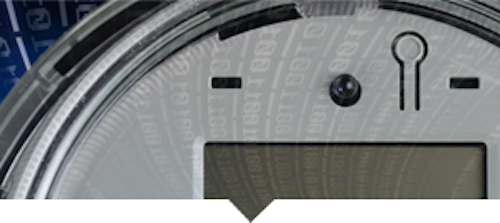 Energy meter: Independent tests performed by Underwriters Laboratories (UL) at the request of two Sensus customers have confirmed that the Sensus Generation 3 iCon A 2S remote disconnect electric meter is in compliance with its latest safety standards. UL is a leading organization for testing, certifying and validating electric meters.
In a news release by SaskPower issued December 17, the utility wrote that the meters "were subjected to the performance requirements in the newest industry standard, the UL 2735 Standard for Safety for Electric Meters, and the meters were found to comply."
The City of Medicine Hat asked UL to perform different performance and safety tests on 40 Sensus meters. The tests included nine UL 2735 ANSI (American National Standards Institute) tests and nine UL 2735 tests. The utility also asked UL to conduct specialized tests for dust and water penetration, damp heat and extended overvoltage. In a December 18 news release, the city wrote that "as a result of the positive test results, the Energy Committee today recommended continuing with electric automated metering installations using the Sensus Generation 3 iConA metering products." City council approved the recommendation and the utility plans to install the remaining meters beginning this week.
"Safety and customer satisfaction remain our top priorities," said President Randy Bays. "We recognize that the industry has concerns about the performance of electric meters and we are taking a leadership position in developing solutions that address the issues."
Last August, Sensus launched its new iConA Generation 4 residential electric meter that helps electric utilities and municipalities better collect and analyze data.
About Sensus
Sensus is a leading clean technology solutions company offering smart meters, communication systems, software and services for the electric, gas, and water industries. Sensus technology helps utilities drive operational efficiency and customer engagement with applications that include advanced meter reading, data acquisition, demand response, distribution automation, home area networking and outdoor lighting control. Customers worldwide trust the innovation, quality and reliability of Sensus solutions for the intelligent use and conservation of energy and water.
For more information about Sensus or other products, click here to go to Utility Products' Buyers Guide.