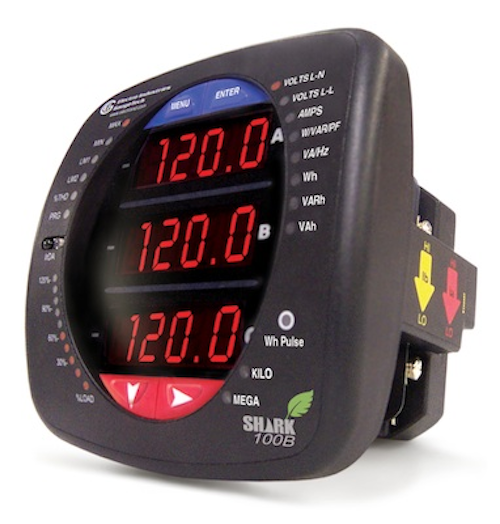 Westbury, N.Y.—Electro Industries/ GaugeTech (EIG) announces the release of its Shark 100B meter with native BACnet/IP protocol. The Shark 100B meter acts as a BACnet server to seamlessly integrate with any BACnet building management system or application. The latest entry in the Shark series, this meter has been developed for "green" buildings, LEED certification and other energy management strategies.

The highly accurate Shark 100B meter has a Web interface for remote BACnet/IP and Modbus configuration and tracking of energy readings through the Internet using any standard Web browser.

For more information about Electro Industries/GaugeTech or other meters, click here to go to Utility Products' Buyers Guide.