Tiiger Ground Rod Driver
New Tiiger Ground Rod Driver is designed for safer installation of ground rods.


Jan 11th, 2012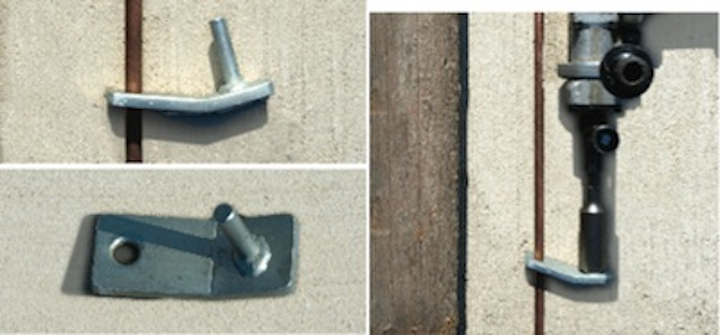 The easy to use Tiiger Ground Rod Driver eliminates the need to climb above the rod for installation. It's designed with a unique positioning guide pin, which allows the driver socket of the impact tool to be engaged to the ground rod driver. You can position it at any height for easy installation. Manufactured from high quality steel, heat-treated and plated for long service life. The driver comes in 1/2", 5/8" and 3/4" diameters.

For more information about Tiiger or other ground rod drivers, click here to go to Utility Products' Buyers Guide.