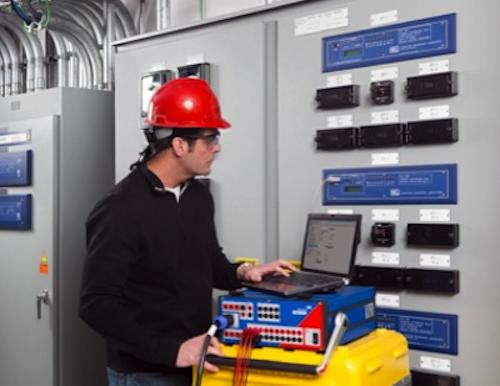 The new OMICRON PTL (Protection Testing Library) provides test templates for a wide range of protection relays. These templates contain customizable test plans covering all important protection functions and XRIO Converters for modeling the relay in the test software. Using the PTL allows considerable time savings as test plans and nominal characteristics do not have to be created from scratch.

The PTL is continuously updated and extended by OMICRON experts. The number of relays in the library is constantly growing and has now surpassed 250 relays. In addition to digital multifunctional protection relays, PTL also supports automated testing of many single-function relays.
For more information about OMICRON or other protection relay products, click here to go to Utility Products' Buyers Guide.