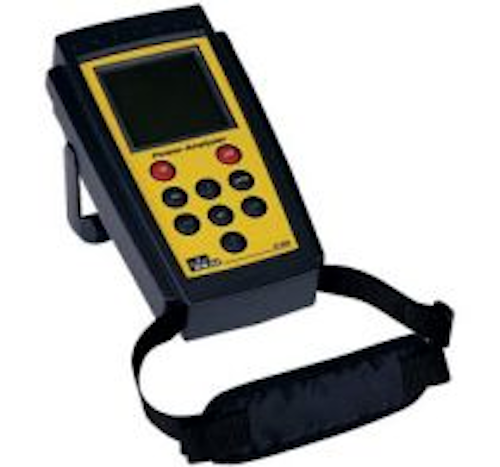 Test and measurement company IDEAL Industries Inc. has taken a major step forward in making power quality analysis easier, safer and more accurate with the introduction of its Model 806 Power Analyzer.

The rugged, hand-held test instrument performs all the measurements needed by large-scale commercial and industrial enterprises to create an effective energy management program. Tester features include: single- and three-phase measurements with auto-configuration to the electrical system specified, true-RMS readings for error-free testing, data logging with 1MB of internal memory and optional FIFO memory to allow continuous recording, a 4th current channel for neutral current measurements, auto-detect clamps for easier setup, a backlit 160 x 160 pixel LCD, and an RS-232 interface for fast data downloading to IDEAL PowerVision analysis software.

In addition, the Model 806 offers the versatility of four test programs to measure and analyze both single- and three-phase electrical systems. The user selects one of the four programs—the standard Energy & Harmonics program or the optional Disturbances, Check-Meter or Fast-Check programs.

IDEAL Industries Inc.