Safety products: Managed security services safeguard US electric grid
Monitoring system: SEDC's new Atlanta-based cybersecurity operations center brings managed security services to safeguard US electric grid. Utilities across North America gain 24/7 monitoring of energy assets and information systems, tools to fast-track PCI DSS compliance.
Jun 22nd, 2017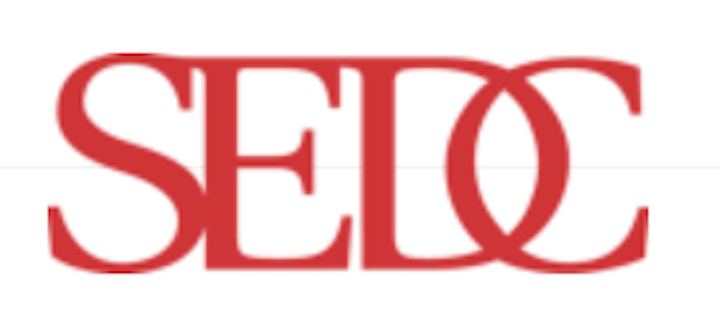 Safety products: SEDC, a provider of utility software solutions for more than 40 years, now offers comprehensive managed security services (MSS) to utilities through its Atlanta-based cybersecurity operations center (SOC). The SEDC MSS provide utilities access to the highest level of cybersecurity professionals and 24/7 monitoring of engineering and operations, accounting and billing, and internet.

"With the energy sector a common target of cyberattacks and utilities managing increasing volumes of sensitive customer payment and usage data, SEDC has invested significantly in R&D to innovate effective utility-centric approaches to security," said Greg Gray, SEDC's vice president of technical services.

In 2016, SEDC completed pilot projects with utilities of varied size, scope and network and engineering asset architectures. Today, the SEDC SOC serves these members and now offers enrollment to the more than 500 distribution utilities served by the SEDC family of companies, which includes SEDC, Futura Systems, ATS and Arista Information Systems.

Pilot participant Amicalola EMC's IT Manager Michael Martin said, "SEDC's managed security services enable us to access a higher level of IT security than we otherwise might be able to achieve. They've put us on the road to compliance with PCI standards and are monitoring and updating all our assets every minute of the night and day."

SEDC MSS provides security information and event management (SIEM), behavioral monitoring to identify suspicious behavior, intrusion detection, asset discovery and vulnerability assessment of the entire utility network. The SEDC MSS protocols for responding to triggering events far exceed the industry standard approach of sending automated emails. For utilities of all sizes, SEDC phones the utility directly to provide live guidance, answers and active engagement to help the utility address the situation.

"There is no silver bullet for cybersecurity, but with MSS, a utility vastly strengthens both its resistance and capability to recover," said Jacek Szamej, SEDC's vice president of cybersecurity.

About SEDC
SEDC, a leader in the development of innovative utility software solutions for four decades, provides CIS/Billing, accounting, capital credits, engineering and operations applications configured to meet the unique needs of cooperative utilities. The SEDC enterprise software suite provides the most advanced tools available across a wide range of applications, including meter data management, prepaid metering, mobile workforce management, document imaging, cybersecurity and work management.
For more information about SEDC or other products, click here to go to Utility Products' website. Or visit our Industry News and Equipment Showcase e-newsletters.