Power measurement: Power quality meter updates
Energy meter: EIG releases update with Simple Network Management Protocol (SNMP) support for the Nexus 1500+ Power Quality Meter.
Jun 4th, 2018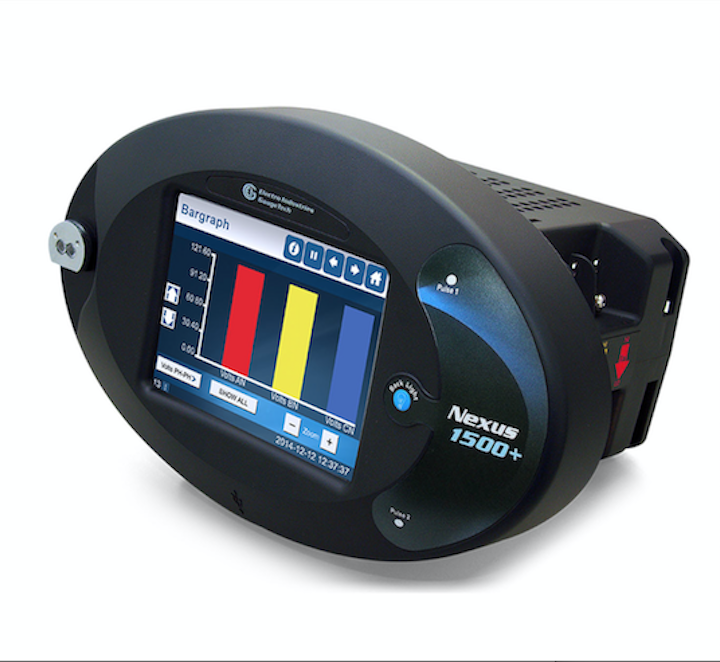 Power measurement: Electro Industries/ GaugeTech (EIG) announces the release of updates to its Nexus® 1500+ high performance Power Quality meter. The 1500+ now supports Simple Network Management Protocol (SNMP) communication, enabling the meter to be integrated seamlessly into existing SNMP networks, such as those in data centers. This adds power monitoring capability to the network, letting users be notified of power quality problems, such as voltage sags, so that action can be taken before problems escalate and threaten the integrity of the system.
In addition to SNMP, there have been enhancements to the meter's onboard touch-screen display, aimed at providing additional information to the operator.
For more information about Electro Industries/GaugeTech (EIG) or other products, click here to go to Utility Products' website.