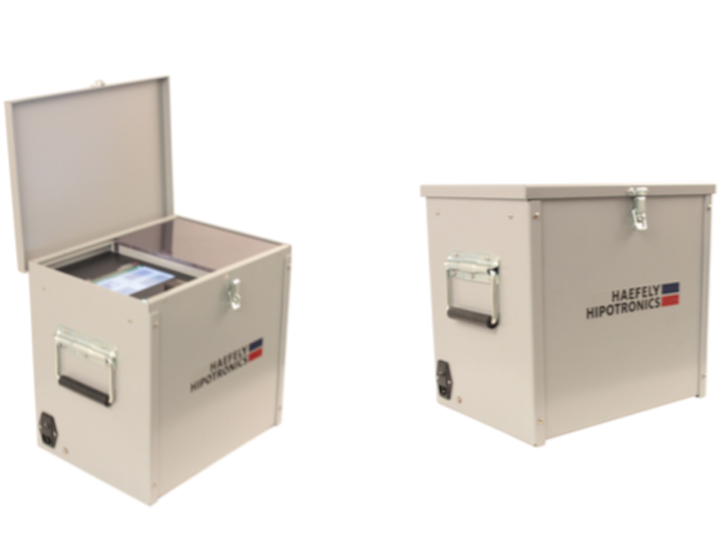 Test products: HAEFELY HIPOTRONICS, a developer and provider of high voltage test systems and measuring devices, announces the launch of the new OC60-DI Oil Dielectric Tester.
The OC60-DI Oil Dielectric Testers are highly accurate, portable and modern. The OC60-DI takes the classic robust and rugged design and adds the new user-friendly touchscreen digital interface. This new smart unit contains preprogrammed industry standard tests such as the ASTM D1816, JIS C2101 and IEC 60156 and many more to make a complete and capable unit. The ability to use the internal battery allows for the unit to be as useful in the field as it is in a laboratory. The unit comes standard with USB interface for easy access to save, record, and share test results.
The OC60-DI is a powerful and modern tool in the field of oil dielectric testing.
About HAEFELY HIPOTRONICS
HAEFELY HIPOTRONICS is a part of Hubbell Incorporated (HUBB), with central offices in Basel, Switzerland and Brewster, NY, USA. As a leading customer-focused, high voltage test equipment manufacturer, and with a reputation for outstanding customer support and product quality, HAEFELY HIPOTRONICS offers a full range of innovative test systems and measuring solutions.
For more information about HAEFELY HIPOTRONICS or other products, click here to go to Utility Products' website.