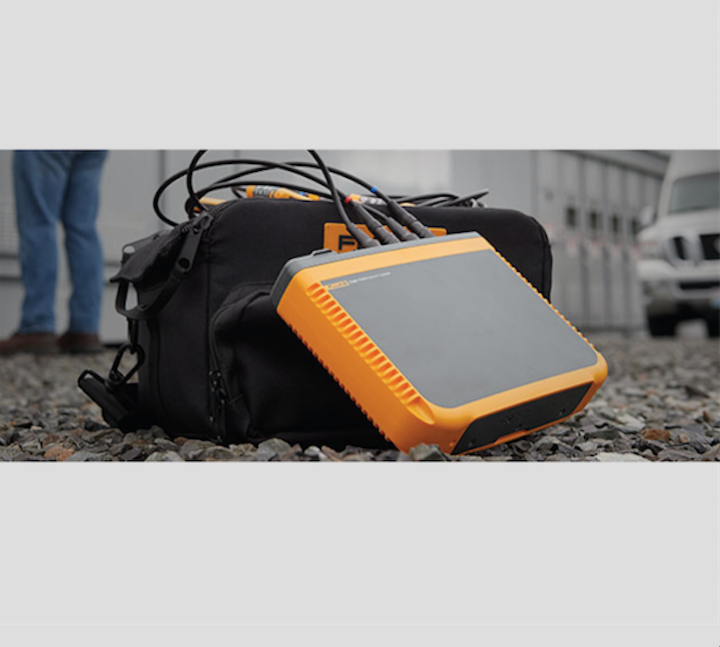 Power management: Fluke's software automates analysis and reporting of data based on international standards to troubleshoot, quantify energy usage, and analyze power distribution systems. The measurement, understanding and reporting of power quality in distribution systems requires capturing large amounts of data and then spending hours to analyze and report. With powerful software that automates setup, analysis and reporting, the Fluke 1740 Series Power Quality Loggers simplify the collecting and reporting critical utility power quality trends.

The compact Fluke 1740 Series Power Quality Loggers are used for studying and monitoring utility power quality and demand to industry standards. They offer advanced data aggregation and analysis that saves time, reduces manpower and eliminates errors associated with traditional data collection and reporting.

The 1740 series loggers are fully compliant with the international power quality standard IEC 61000-4-30 and meet Class A requirements. They are capable of simultaneously logging more than 500 parameters for each averaging period, allowing technicians to analyze power quality in detail and to correlate intermittent events with detailed waveform data to identify the root cause of disturbances.

The included software makes it quick and easy to set up the logger, and automates the complex task of analyzing and reporting the data.
For more information about Fluke or other products, click here to go to Utility Products' website.