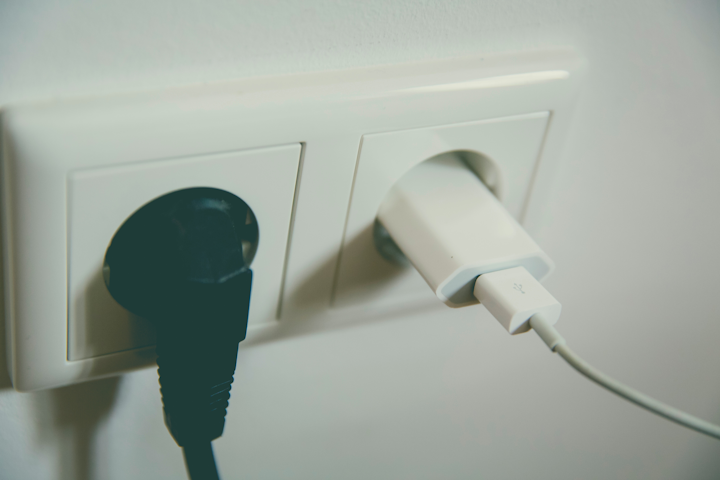 Photo by Markus Spiske temporausch.com from Pexels
ELIE, MANITOBA, CANADA, JUNE 27, 2019 -- A smart power receptacle that can save commercial fleets money and energy is great. A smart power outlet that can do all that and write its own reports – well, that's even better.
IPLC's M210 Smart Power Receptacle allows fleet owners to get full readouts of their power stations by attaching the optional Data-Mate. Once attached, owners can download use data from the unit while at the same time transferring performance instructions to the unit, allowing managers to change the M210's settings, either individually or for every M210 on the lot.
"We understand that lot managers have better things to do than to be fiddling around collecting data from their electrical outlets – especially in subfreezing temperatures," says IPLC Marketing VP Rick Rosendahl. "By utilizing the Data-Mate, managers can get customized reports in seconds showing just how much power the M210 is using."
Rosendahl says that number usually comes out to be about 65% less energy than lots that don't have smart power terminal. In addition to its temperature control sensors, the M210 has several other benefits built into its construction. The M210's LED light system allows lot managers to verify at a glance that the outlet is working and is not overloaded. The M210 also has a 2-hour delay built in, so the engines will have time to cool after use before the engine block heaters start receiving power, contributing to the savings.