Single conductor transmission blocks
Condux International has reached a distribution agreement with DDIN Manufacturing to market Single Conductor Transmission Blocks in the United States and Canada.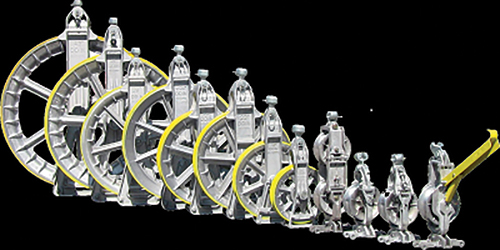 Providing high-quality blocks made in the USA, DDIN provides an industry-leading product with a widespread customer following. Condux International is excited to partner with another world-class manufacturer to add DDIN blocks to its current industry leading product lineup.
Condux International
www.condux.com