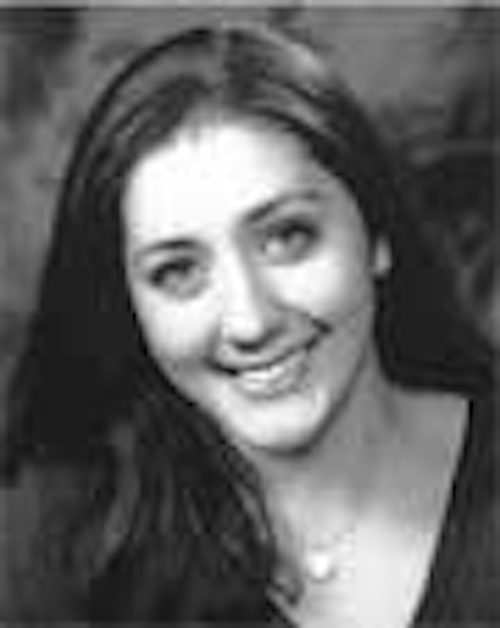 I received an interesting email recently that I wanted to share with you:
Dear Kellie:
As in many parts of the country, we have pipeline safety seminars in this state [WV] in the fall of each year. This past year's meeting was very informative and well-attended.
Toward the close of the seminar, a test was given. Discussion followed concerning gas pipe location requirements for natural gas producers and collection line operators. Apparently, these organizations are not required to mark on site where the lines are located or even place a sign in the vicinity that collection lines are present. In our state, some of the older lines serving wells are located on the ground. One would think that such locations would be at risk for being punctured or damaged by hunters, ATV operators, campers, farmers, loggers, and others in the woods and fields. These wells are generally located in rural areas. Another problem one encounters with these gathering lines is that many times these lines are not owned or operated by the same people who own the transmission and/or service lines (who they are selling the gas to) and it is difficult for the excavator to locate or contact the operator/constructor/owner of this gathering system.
Another aspect that was interesting about this seminar is that underground electric cables are not covered by the One Call services. Excavators are supposed to contact the electric utility separately.
I recommend these seminars to anybody in the underground construction business. Your magazine is interesting.
Sincerely,
Stanley W.
~~~
I found this email interesting because it shows the importance of seminars and continuing education. You're never too old to learn, and education should be a top priority for you. New technologies are developed and new products are introduced every year that will enable you to do your job more effectively and efficiently. New standards and rules are being introduced to keep you safe while on the job. There are a variety of resources available to guide you through the learning process and keep you up-to-date, and one of those resources happens to be the Utility Products Conference & Expo in San Diego, Feb. 3-5. We will be offering a variety of seminars pertaining to underground construction, accident prevention, new standards and regulations, and more. Visit www.utilityproductsexpo.com to learn more about these educational opportunities, and make your plans to attend today. I'll say it again: you're never too old to learn.
Cheers,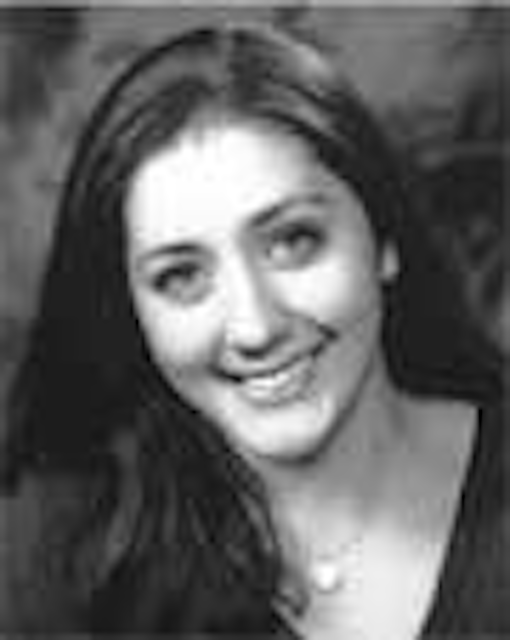 Click here to enlarge image
Kellie Sandrik
Managing Editor
kellies@pennwell.com