Mobile Utility Tools from Advanced Control Systems
Utility supplies: The new POWR mobile applications provide access to detailed system data to enable crews to work more efficiently in the field and perform critical system damage assessment
Mar 9th, 2015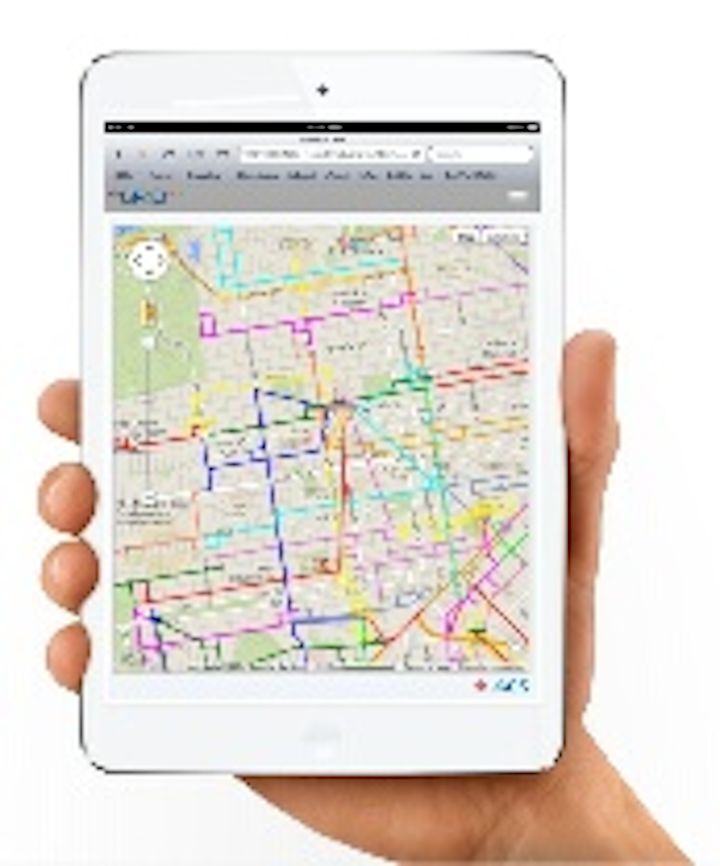 Utility tools: Two new families of mobile tools from Advanced Control Systems (ACS) equip utilities to better manage power outages and communicate with customers while providing work crews with real-time information in the field. GridVu applications provide critical map-based information to utility crews and customers.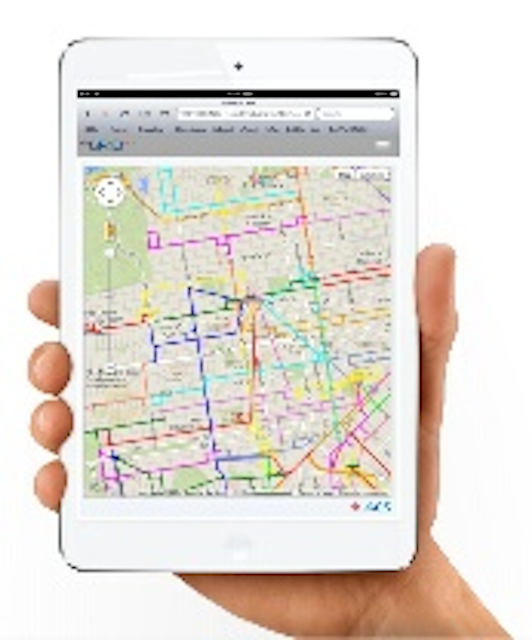 The new POWR mobile applications provide access to detailed system data to enable crews to work more efficiently in the field and perform critical system damage assessment.
The ACS mobile tools integrate tightly with the utility control center OMS, DMS or both, depending on the application and type of information being presented. The applications provide data persistence through advanced browser technology such as HTML5, ensuring valuable information is not lost because of problems with wireless networks that might arise during storms.
Advanced Control Systems
For more information about ACS or other products, click here to go to Utility Products' Buyers Guide.