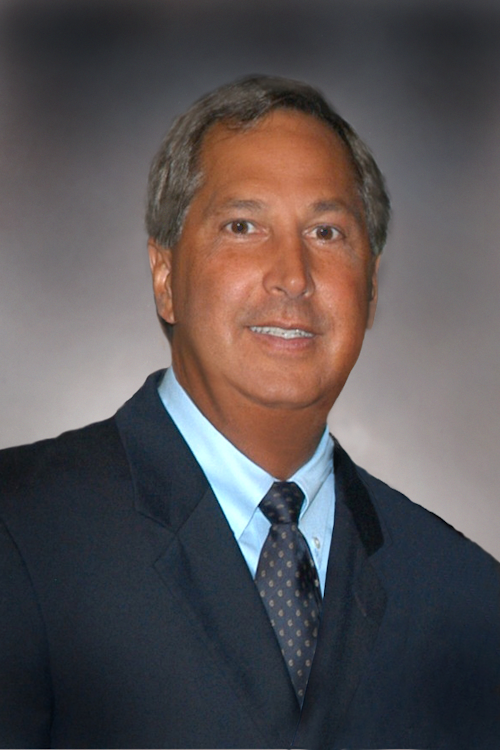 Utility tools: BURNDY®, a manufacturer and provider of connector solutions to the industrial, energy, construction, telecommunication, petrochemical, data center, and transportation industries, is pleased to announce the promotion of Stewart Gale to the position of VP Sales and Marketing, Burndy. He will report to David Smith, VP and General Manager, Burndy US and will assume his new role on September 1, 2015 in Manchester, NH.
Stewart will provide leadership and coordination over the Burndy Sales and Marketing Teams. This includes the development and implementation of a sales and marketing plan for this team that is in concert with Burndy's goals and objectives.
Stewart joined Burndy in 2011 as a Sr. Product Manager and was promoted to Key Account Manager in 2013. Stewart's current role includes national account representation across C&I & Utility verticals. Stewart has done an excellent job strengthening relationships, enhancing communications, driving top & bottom line results, building the brand, developing sales strategy, and creating marketing programs during his tenure.
Before joining BURNDY Stewart was the President of Force 9 Consulting. Force 9 provides consultative services to manufactures, manufacturers' representatives, independent distributors, and industry associations across six channels: Electrical, Plumbing, PVF, HVAC, Industrial, and Building Materials. Prior to that Stewart held positions as the VP of Marketing and Business Development with Affiliated Distributors and as VP of Sales and Marketing with Rockingham Electric Supply Company. Stewart holds a Bachelor's Degree in Economics from Johnson State College.
About BURNDY
Headquartered in Manchester, New Hampshire BURNDY has over 85 years of dedicated customer support in both service and product. Our customers need to look no further than BURNDY for all their connector, tool, and accessory needs with our BURNDY Engineered Systems of coordinating dies, connectors and tools. The three elements have been specifically designed to work together and engineered to meet stringent, accepted quality standards – providing the user complete confidence in the integrity of the connection.
Since 2009, BURNDY LLC has been a key brand under the Electrical Systems Platform of Hubbell Incorporated.
For more information about BURNDY or other products, click here to go to Utility Products' Buyers Guide.