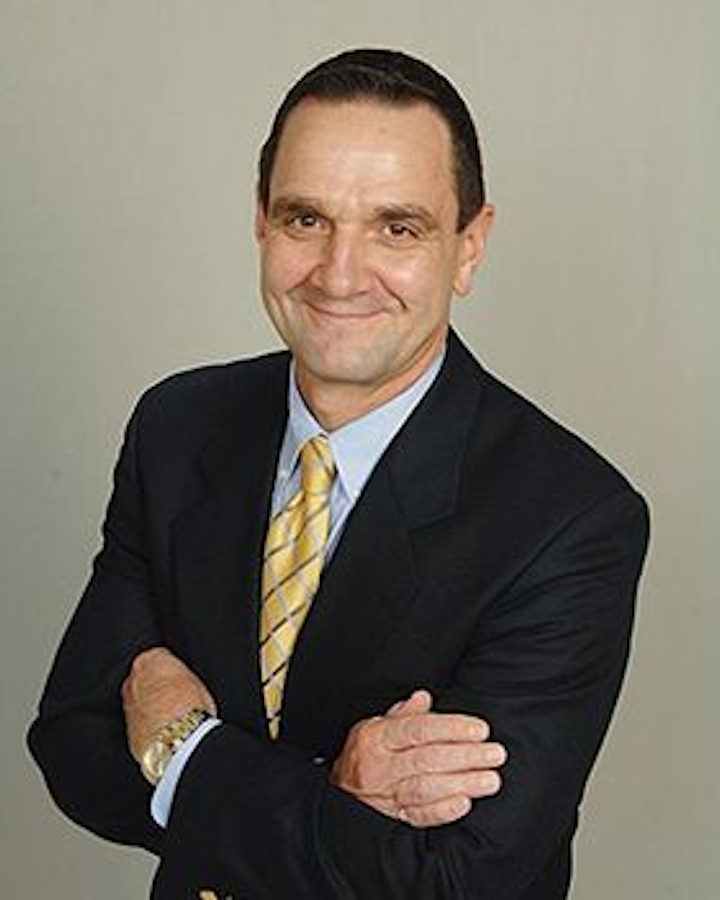 Utility equipment:BURNDY®, a leading manufacturer and provider of connector solutions to the industrial, energy, construction, telecommunication, petrochemical, data center, and transportation industries, is pleased to announce the addition of Troit Freeland to the position of Strategic Account Manager for BURNDY, effective November 16, 2015. He will report to Stewart Gale, Vice President, Sales & Marketing.
Prior to joining BURNDY, Troit held national position roles at manufacturing companies including Brady, Hellermann Tyton, and most recently at Ideal Industries. Troit brings with him 20+ years of industry experience including his current role as VP of Sales, Networks & Electrical Test & Measurement. Troit currently serves as the Chairperson of the NAED Manufactures Council. His prior roles have entailed progressive levels of responsibility in areas such as Senior Manager of Sales & Operations and Senior National Accounts Manager. Troit holds a Bachelor's Degree in Marketing and Personnel Management from Eastern Illinois University.
Troit's responsibilities include representing the full BURNDY product offering to our key Distributor Partners, work with the entire BURNDY sales team, plan & implement national strategies, and present established sales & marketing programs that support corporate objectives.
About BURNDY
Headquartered in Manchester, New Hampshire BURNDY has over 85 years of dedicated customer support in both service and product. Our customers need to look no further than BURNDY for all their connector, tool, and accessory needs with our BURNDY Engineered Systems of coordinating dies, connectors and tools. The three elements have been specifically designed to work together and engineered to meet stringent, accepted quality standards – providing the user complete confidence in the integrity of the connection.
Contact us at 47 E. Industrial Park Drive, Manchester, New Hampshire, 03109, call Customer Service at 1-800-346-4175, or visit our website at www.BURNDY.com
Since 2009, BURNDY LLC has been a key brand under the Electrical Systems Platform of Hubbell Incorporated. More information can be found at www.Hubbell.com
For more information aboutBURNDY or other products, click here to go toUtility Products' Buyers Guide.