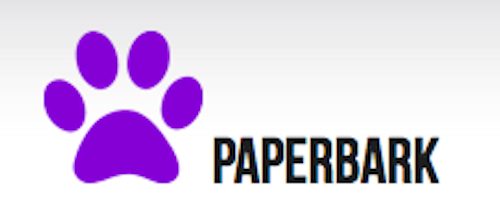 Utility equipment: Retriever Communications, a provider of mobile workforceautomation, has announced Paperbark, an easy-to-use mobile enterprise solution for creating and managing electronic forms for workforce in the field. This highly adaptable application allows users to remotely interact with and capture data against forms, straight from their mobile device.
Paperbark's flexibility allows field force or users in the office to configure the app to meet their specific needs in a matter of hours. Non-IT staff can easily update or create e-forms to replace existing paper forms. E-forms are placed into the Paperbark solution and made accessible to authorized users or groups securely via the mobile app. Mobile users are then able to use the electronic forms which seamlessly capture important data and deliver them to backend systems, streamlining processes, and reducing wasteful double entry that comes with paper-based forms.

Additional benefits of Paperbark include:
• Elimination of paper forms - Replaces paper-based processes allowing businesses to minimize the costs associated with form distribution, collection and data entry
• Sophisticated e-form version control - Ensures employees are using the most up-to-date forms, with updates pushed out to the application automatically
• Increased capabilities - Captures data such as photos, GPS locations, time stamps, barcode scans and can provide immediate reporting once a form is submitted
• Branding facilitation - Highly configurable, businesses can make the solution their own by inserting their logos and color schemes into the mobile app and into any reports created
• Increased access - Forms are always available to the user, regardless of coverage as they are stored on the local mobile client.
Retriever also announced that LoJack Corporation (NASDAQ: LOJN), a provider of vehicle theft recovery and advanced fleet management solutions, is the first to deploy Paperbark in the United States. Configuring the app to assist with sales, LoJack® representatives now use on-demand e-forms on their mobile device to capture dynamic data and provide prospects with immediate Return on Investment information about mobile platforms they are considering for implementation.

For more information about Retriever Communicationsor other products, click here to go to Utility Products' Buyers Guide.